Hi ppl! im the west cost manager for Swedish Subaru Club. Got in to Subaru for like 10 years ago as dailys, and started to do trackdays whit my Spec-B 2 years ago.
It nice to find this forum, here in sweden we got alot of things from the states, and to try and find stuff for a gen4 H6 legacy? HAHA! nope!
I have already find posts thats going to help me. =)
My Legacy H6 is a Spec-B whit ahol lot done to it for tracktion, suspension, all the bars and soft stuff. =)
E85 converted whit bigger fuel pump, STI pink injectors, intake and exhaust. its engine dyno to 320hp (260kw?). Pulls away from stock 300hp STI's (who runs stock sti today?)
Dont think im even close to being among the fastest on the track, but after pulling away from the new Supra in the corners i felt awesome! =)
Here is some pictures from what i have done.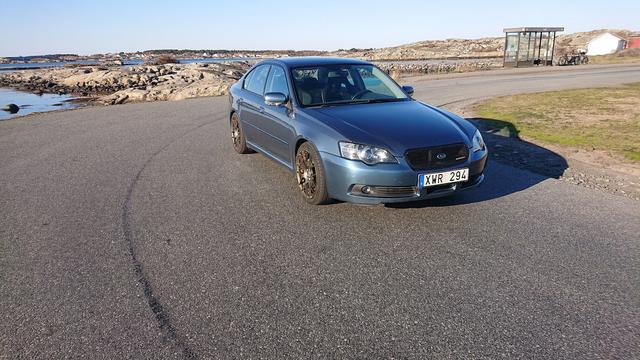 https://www.youtube.com/watch?v=YJBDNt6_pog
- doing a lap on our subaru meet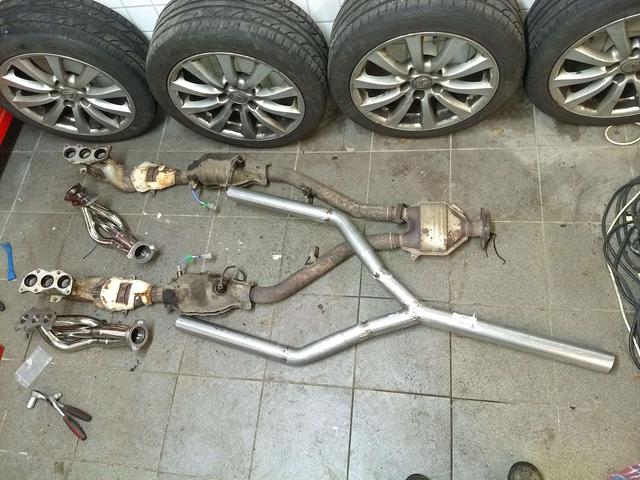 - Exhaust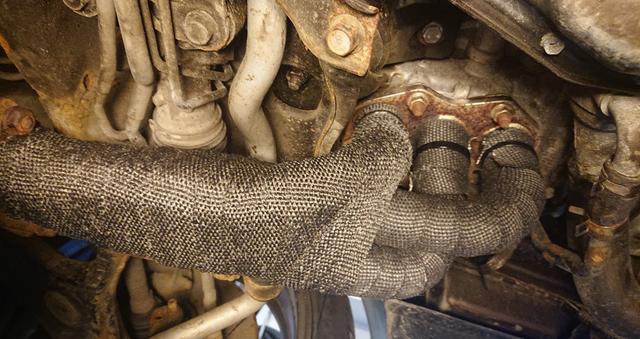 - Need to keep the lambdra sensors hot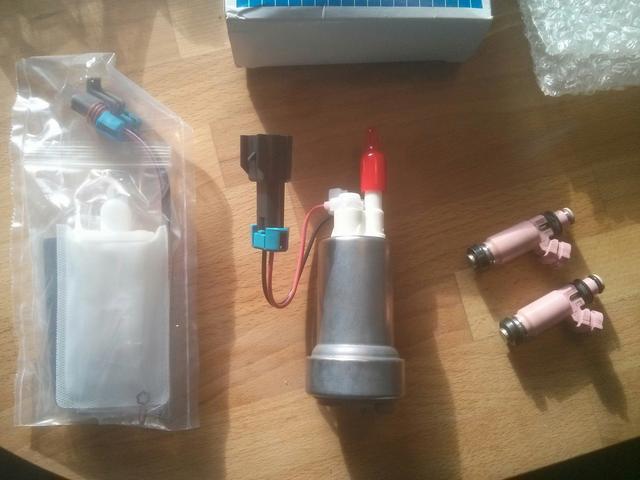 - Fuel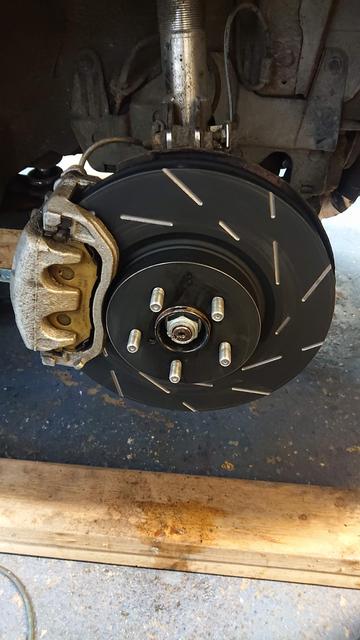 - Breaks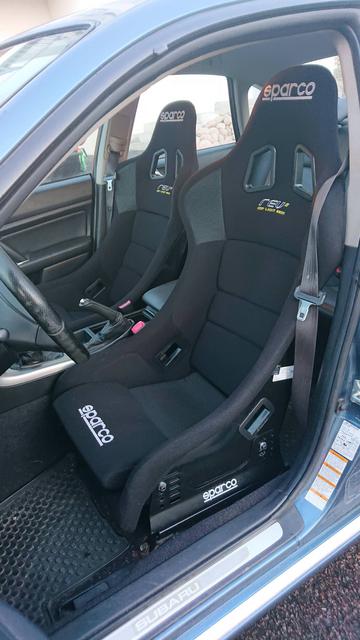 - Chairs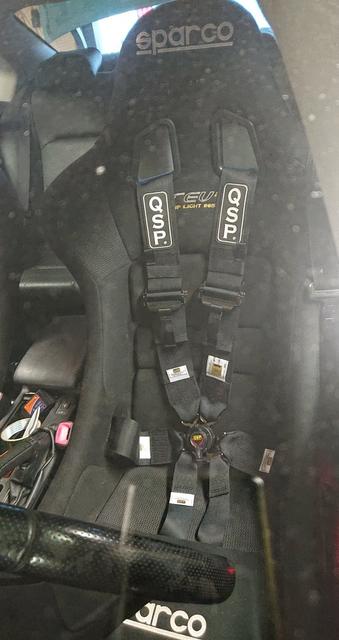 - Cockpit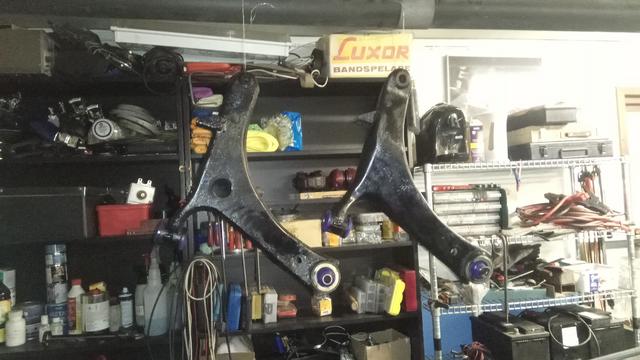 - Bushings
https://i.imgur.com/3ehplAh.mp4
- replaced GPS whit a Raspberry Pi and an HDMI toutch display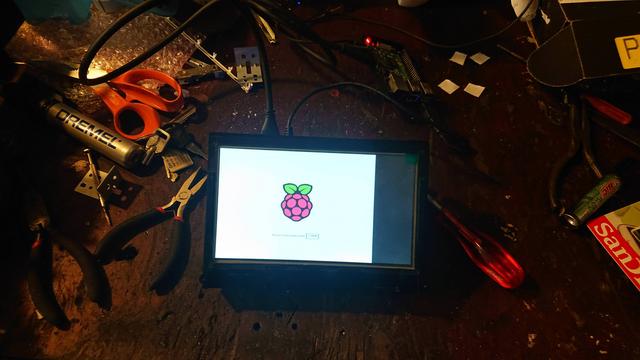 - preview of the display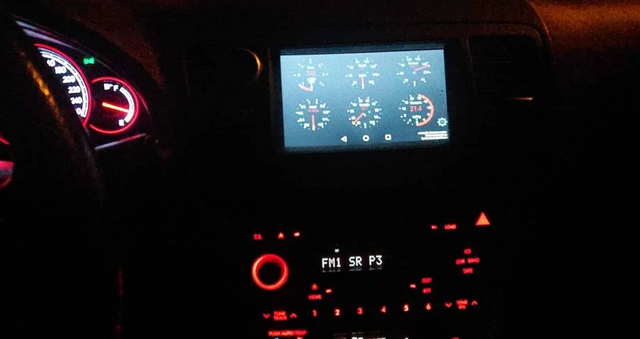 - what i use if for