Hey guys I was very fortunate enough to pick up a MY06 Blitzen last week and I must say, I've never loved something so much.
I joined a few months ago when I started thinking about getting a lib as my first car and I must say I'm very glad that I ended up considering one. I've been looking at getting a car for over 12 months and initially I was looking at Vz Holden Calais until I moved onto Vz commodore utes and then Ve utes which I settled on for a while. I had everything that I wanted to do planned out and it was just a waiting game, that is until I started thinking harder about it and realised young male, modified commodore etc etc you get the point and thought that I needed something that I would be happy with initially without modifying until I could get past the 'danger' stage. So after looking around and considering a v6 passat but deciding that they would be too much to maintain I decided on a liberty, after initially looking at pre fl 3.0rbs (because I wanted a manual) and just stumbling across blitzens I decided it would be worthwhile to keep an eye on them. My favouritism then started to move towards post fl and it became a toss up between a post fl and a blitzen. Then this one popped up and as soon as I saw it I knew that it would be a dream to have it but it was out of my price range and so I saved it and kept looking. I had my eye on a few but none of them stuck in my mind like this one so it was time for some digging, I decided that because it was lightly modified it could be on a forum somewhere and by this point I had joined up so I decided why not start here and with a massive stroke of luck I stumbled across it
Here is the thread
, eventually the price dropped enough that I thought I might have a chance so I got in contact with the guy who was selling it (not the same one that posted it on the forum) and we arranged a time, my Dad and I met up with him, inspected the car and everything seemed to be in good working order, we drove a hard bargain because I couldn't afford to spend any more and a deal was made on the day and to be honest it was the happiest day of my life knowing that all my hard work has paided off.
But I am in love with it and am enjoying the challenge of learning manual, for now I feel like I'm back to square one despite having my 120 hours.
There aren't really any planned mods for now for the above reason but there will be a list below.
Mods when purchased:
Eyelids

Tinted tail lights (with cutouts around blinker and reverse light)(removed after defect)

and mirror blinkers
HID lowbeams and foglights
2 1/4" exhaust
Outback bonnet
Lip spoiler
Carbon wrapped interior pieces (which is still perfect despite being 4 years old)
My mods
Remote Batteries (23/6/14)

Kido tune (9/11/14)

A good detail (Completed 9/12/14)

Enkei T6S 18x8.5 +45 (10/12/14) Sold

All 4 rolled Guards (11/12/14)

Rolled guards (17/12/14)

Sti Pink Springs (13/3/15)

Rays 57 Valkyrie 18x8.5 +45 (10/11/15)

Brembos! (25/1/16)

Resprayed front bar, bonnet and drivers door(16/9/16)

Replaced spoiler due to lifting (16/9/16)
Planned Mods
Post Fl mirrors (Acquired, not installed)

New eyelids
Coilovers
Restyled plates
Pictures!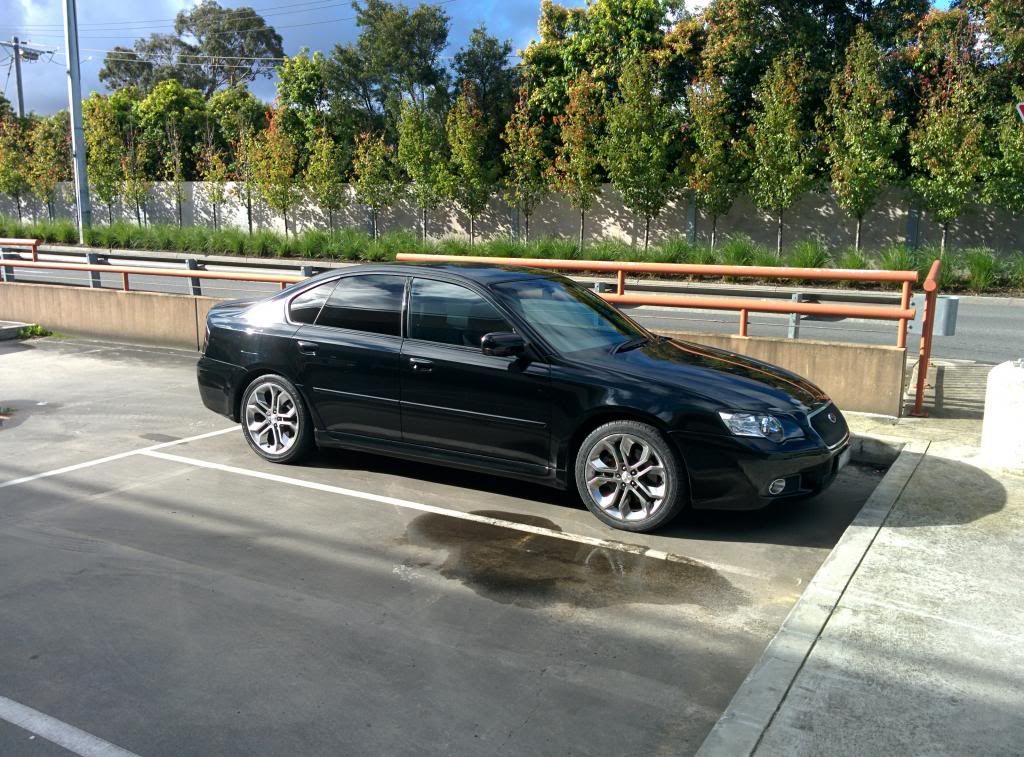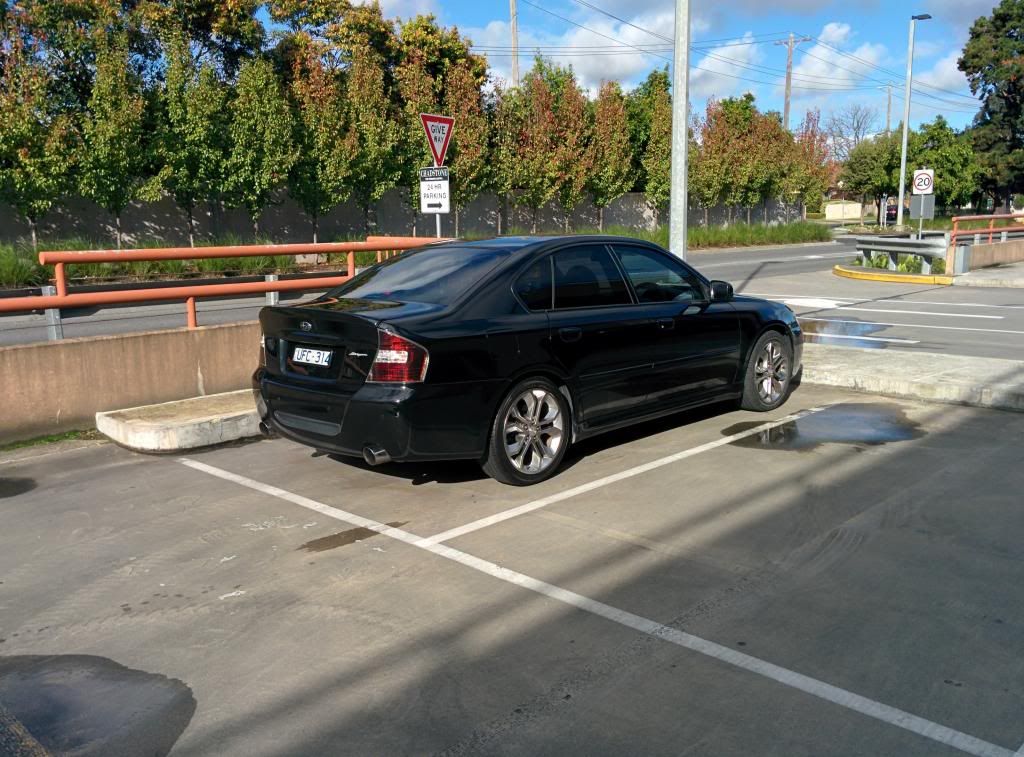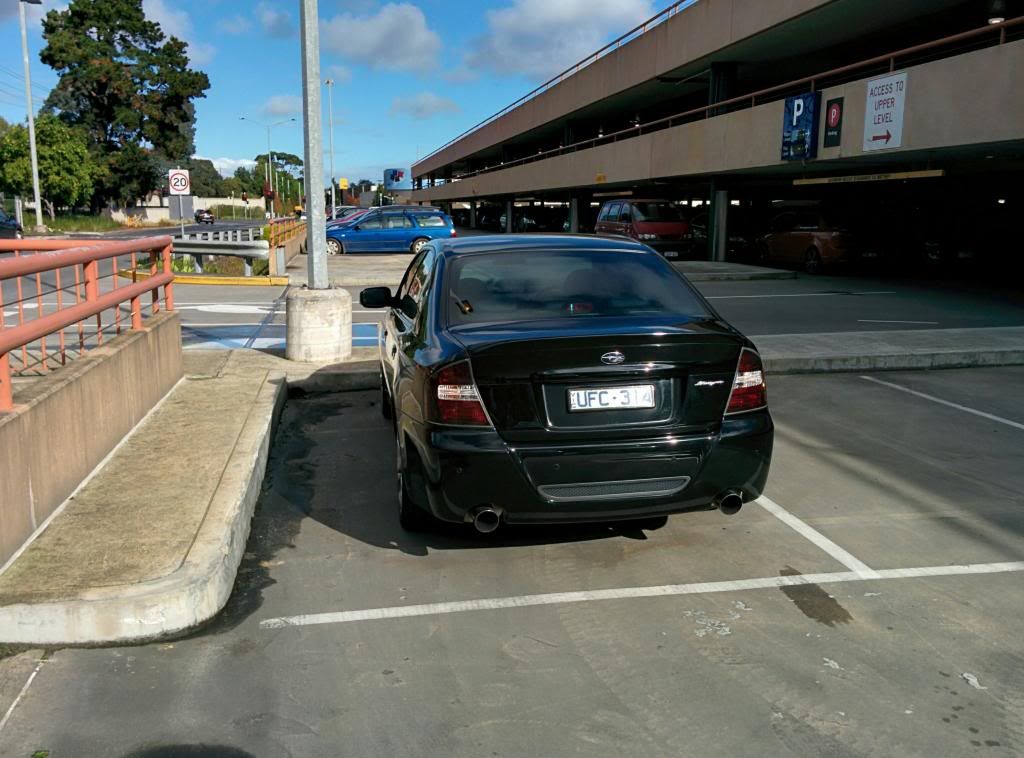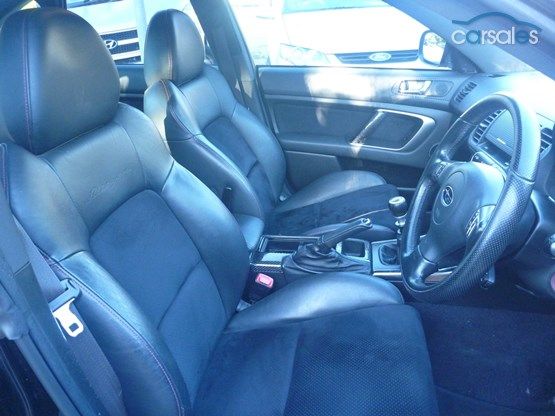 You all seemed to be a great group and hence why I am posting, I'm very much looking forward to getting to know you all better and eventually meet up with some of you.