Parker
With GenV the parker is exposed, therefore i didn't really want to use big LED parker as it will look ugly so i went for the T10 - 1.5W LED parker but if you don't mind the look then you can try other parker with more LED.
T10 - 1.5W - $15/pair
Xenon Low Beam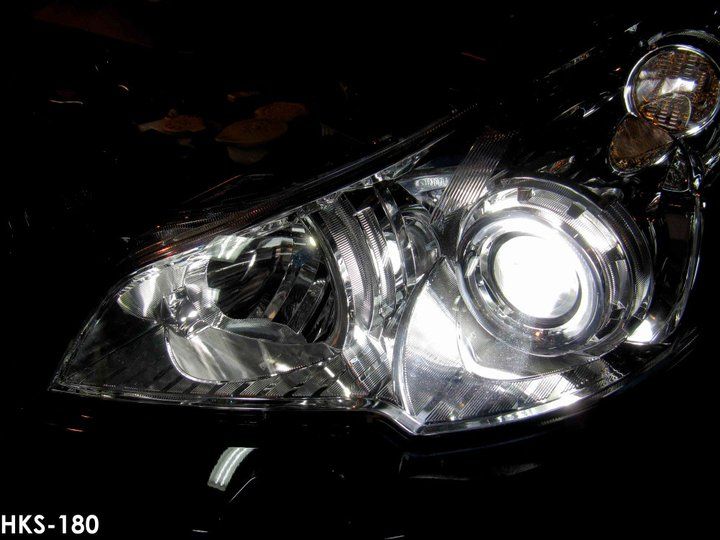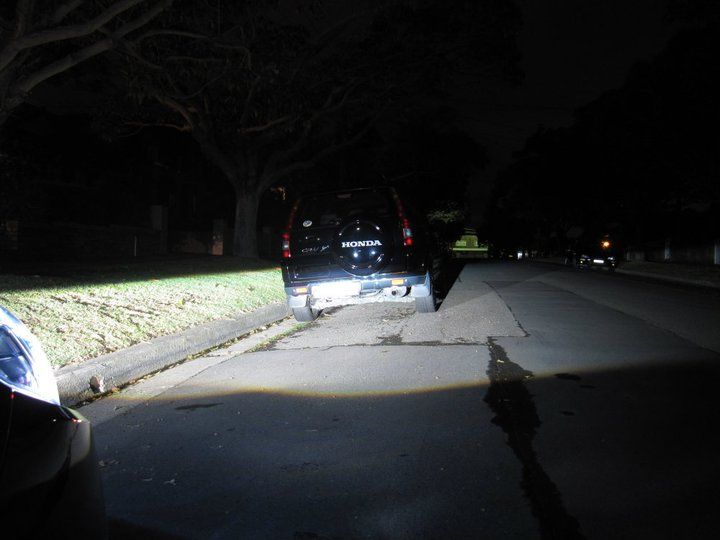 As the car came with factory xenon the temp looks like 4000 to 4300k (warm white - white with tinge of yellow) So i've replace the low beam bulb to 5000k D2S bulb - (Pure white). Might try the 6000k down the track.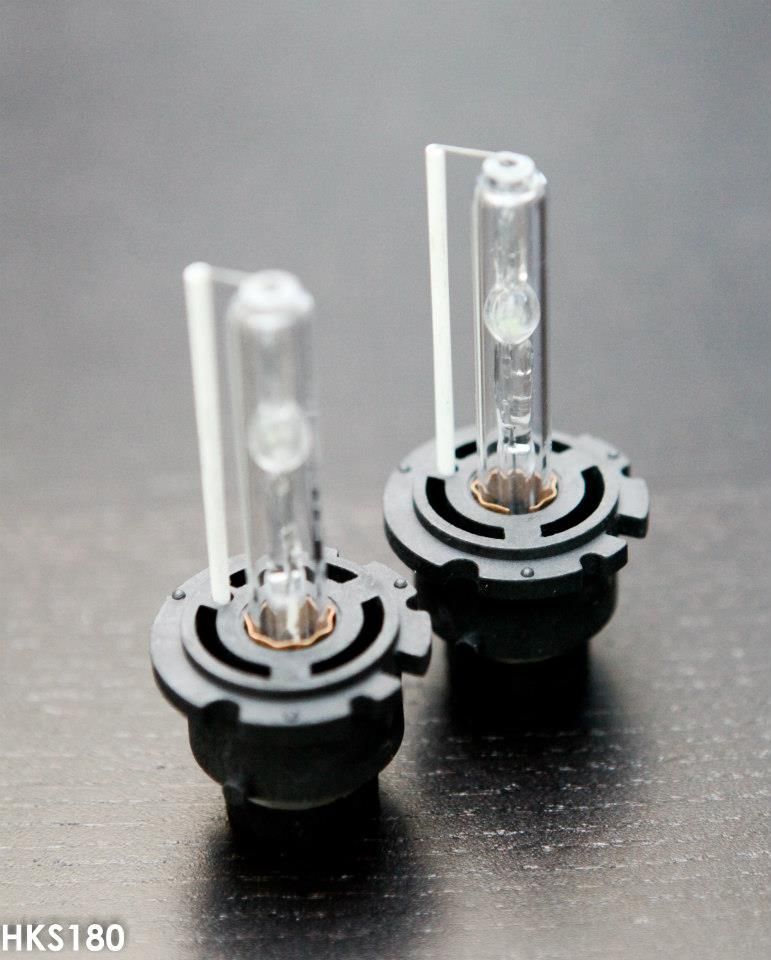 D2S 5000 or 6000k bulb - $50/pair
With GenV is lot easier to replace the number plate lights as you don't need special tools to remove the clips (sedan anyway)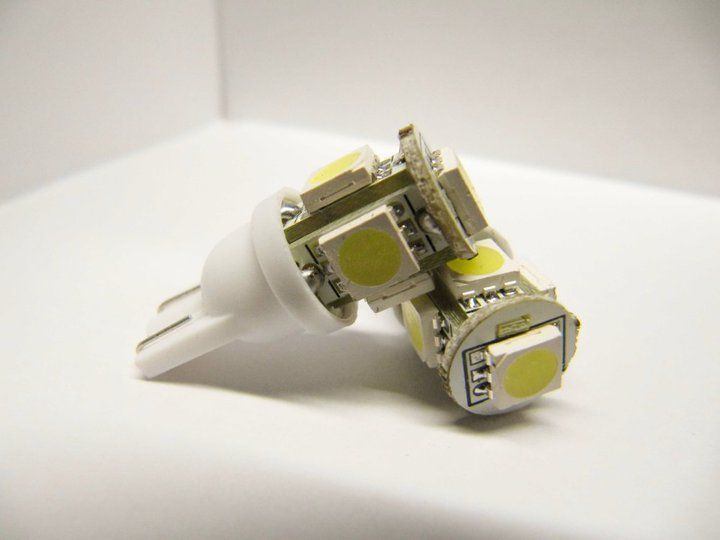 T10 - 5SMD LED - $15/pair
Map Light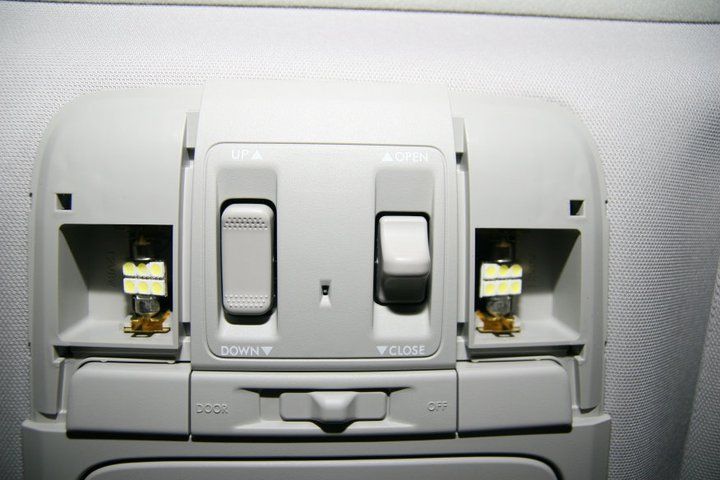 6SMD Festoon LED will do the job just right - but if you want really bright light then you can try using 12,16 or 24 SMD LED panel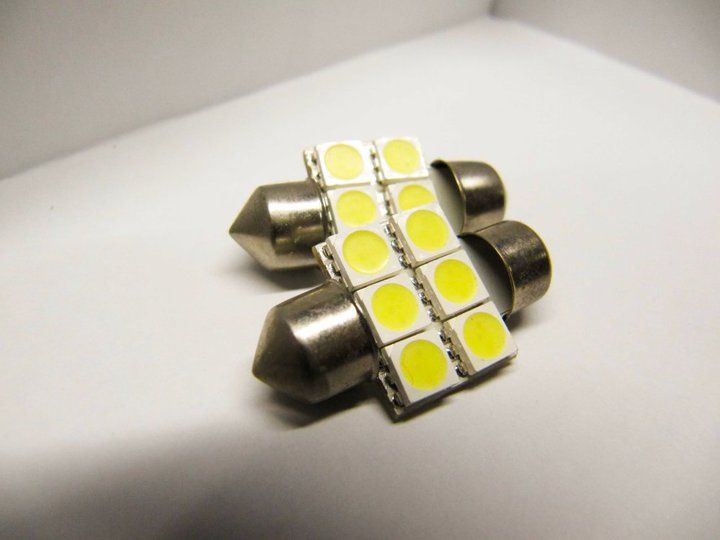 6SMD Festoon LED - $20/pair
Dome Light
24SMD LED Panel and Dome light is exactly same as Gen IV.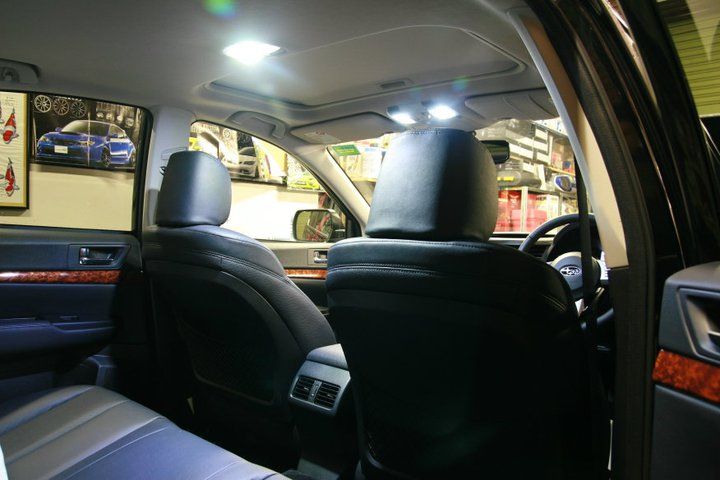 24SMD LED Panel - $30ea
Door - courtesy light
I used the T10 - 5SMD , but if you want it brighter you can use the 12 SMD LED Panel.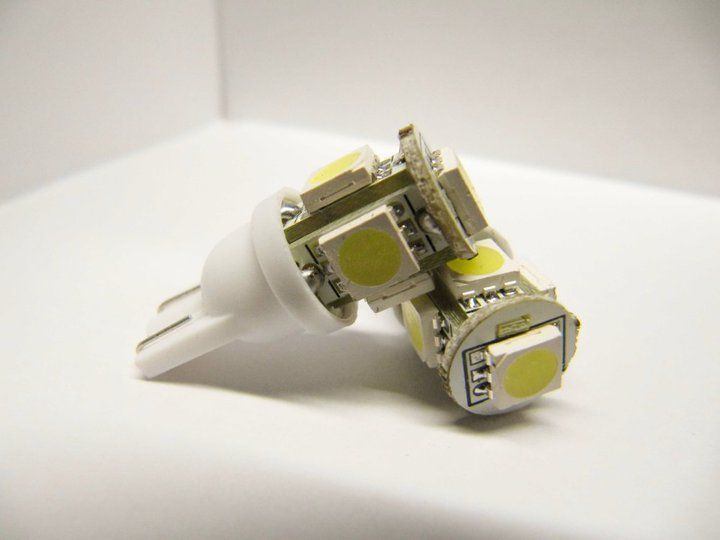 T10 - 5SMD - $15/pair
Boot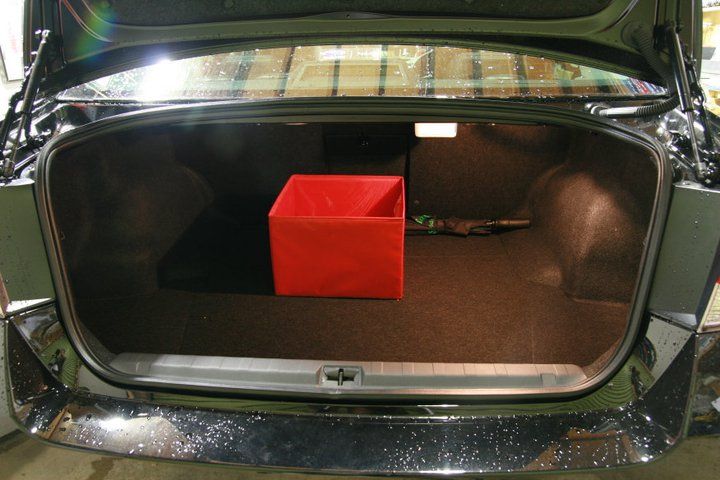 Standard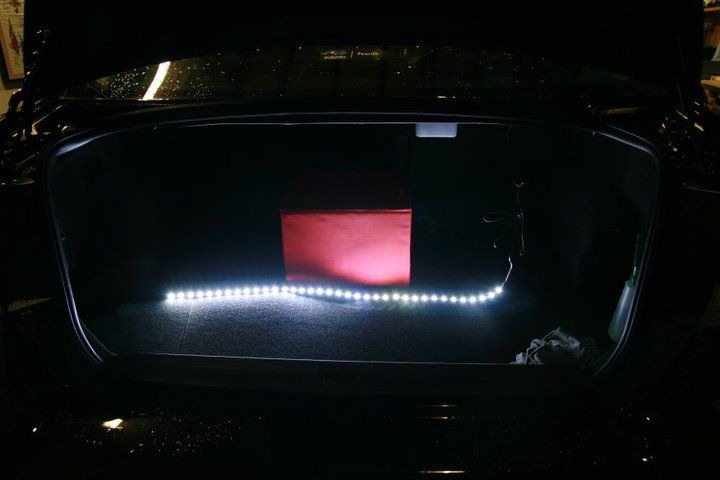 3 x (5050) 30cm LED strips
Now it lights up the whole boot and lot brighter !
5050SMD LED Strip - $15/30cm strip - 3 x $15 = $45
If you got any question feel free to ask.
Leo