I have been looking at several ways of re-arranging the intake tract in order to get the maf after the charge cooler. The main problem is that any charge cooler capable of handling the flow won't fit in the space I have, so I'm going to straighten out the intake pipe and insert a larger maf tube to help with scaling but the problem I will still have is that the maf is still before the charge cooler.
So my plan is to install a small stand alone temp probe into the charge cooler. I have identified the 2 wires on the maf that deal with the IAT.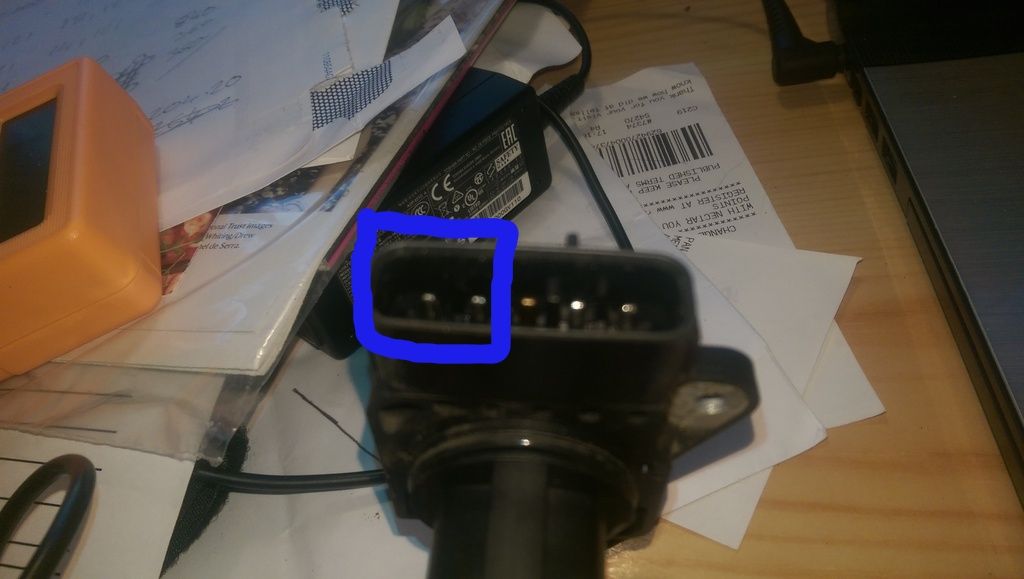 According to the wiring dia. pin 5 is a signal ground. So my question is has anyone tried this ans secondly is there a specific type of probe that is going to work with the ecu, I have no idea what the parameters are for the OEM IAT.
Any help, pointers gratefully received.