These are available in white or charcoal.
The size is 270mm x 20mm. They are applied on the outside of the glass.
It's $5 per sticker, plus $5 postage. (So $10 for one, $15 for two, and so on.)
To order some, just PM me your full postal address (including name), what colour you want, and if you'd prefer to pay by PayPal or Direct deposit.
WHITE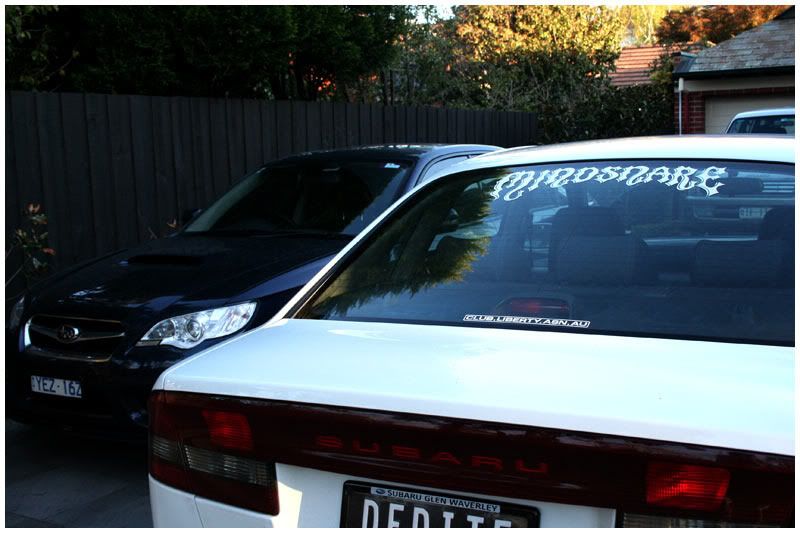 CHARCOAL