Gents - we have new hot and aggressive looking bonnet scoops on the way.... orders will be shipping very early June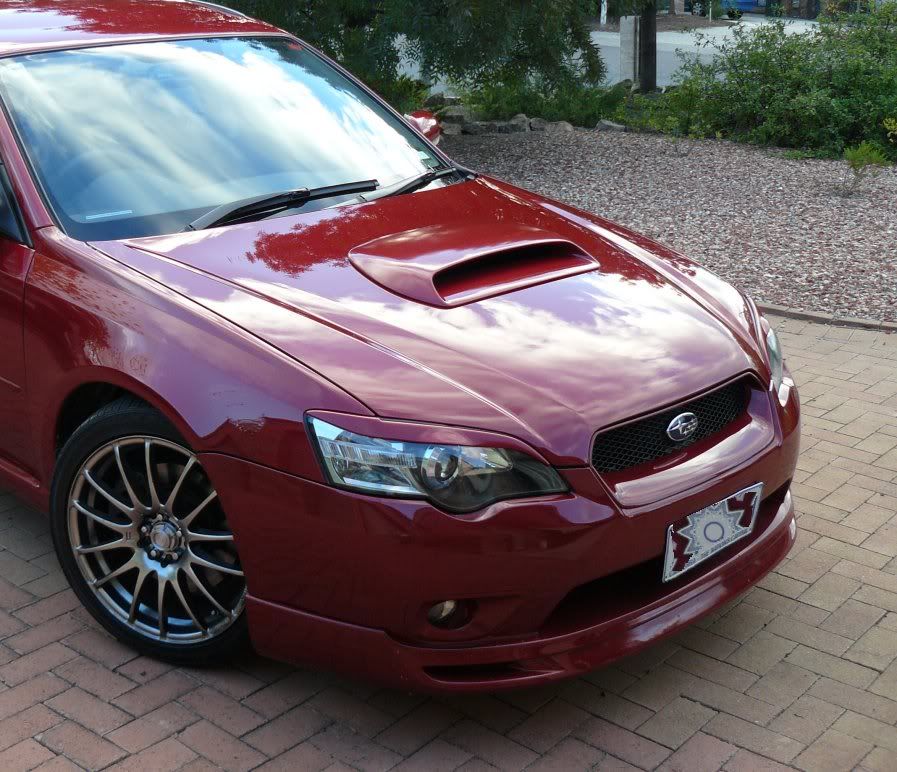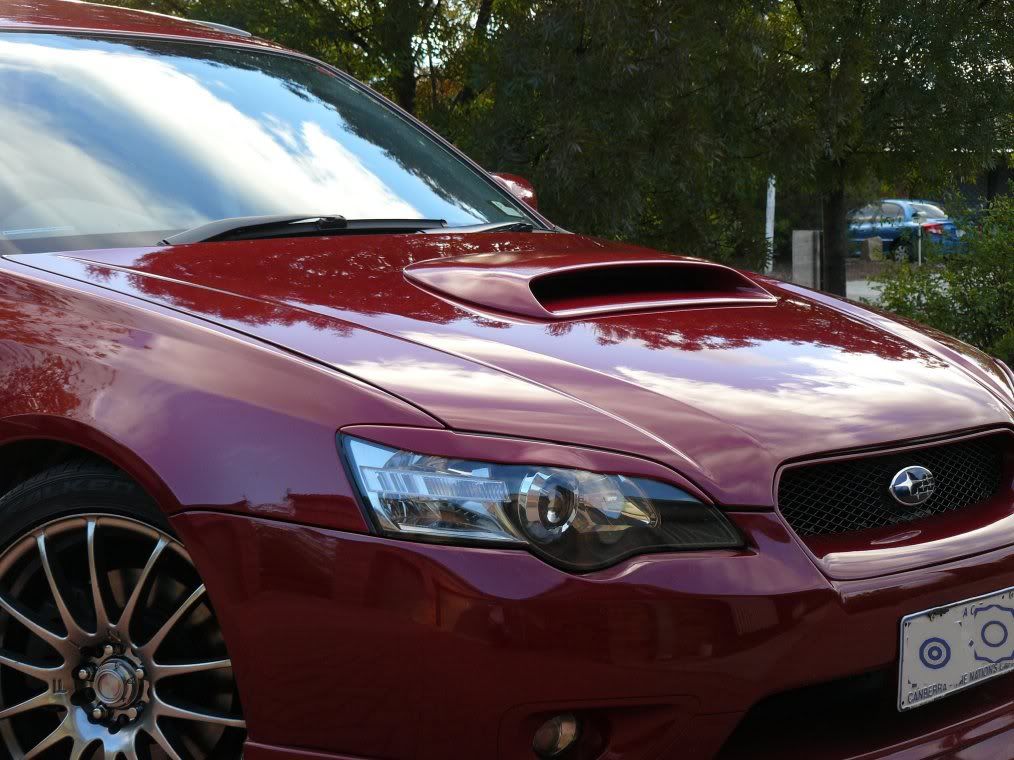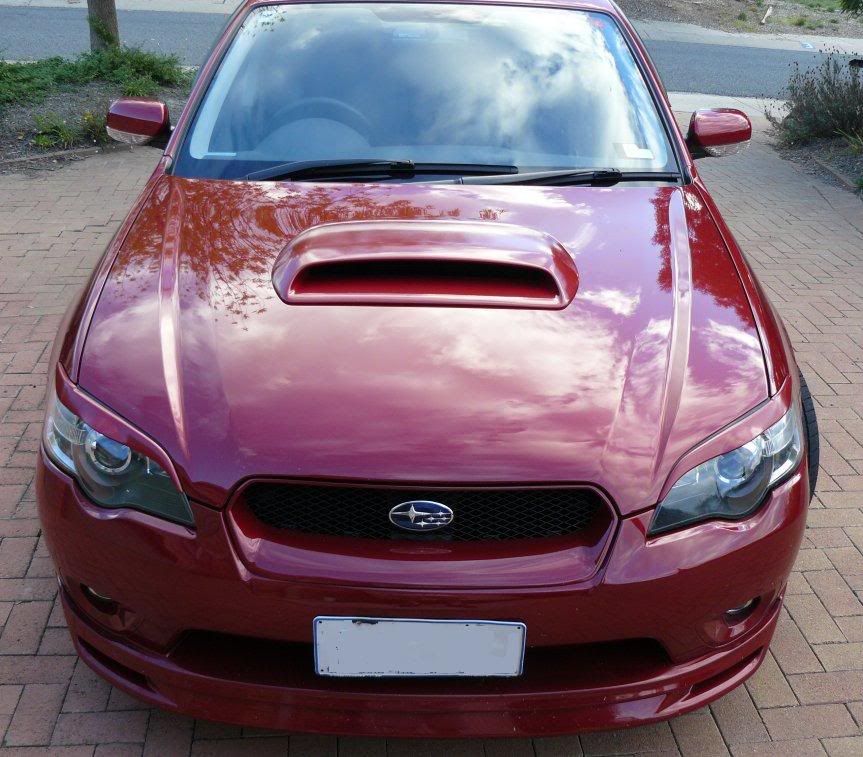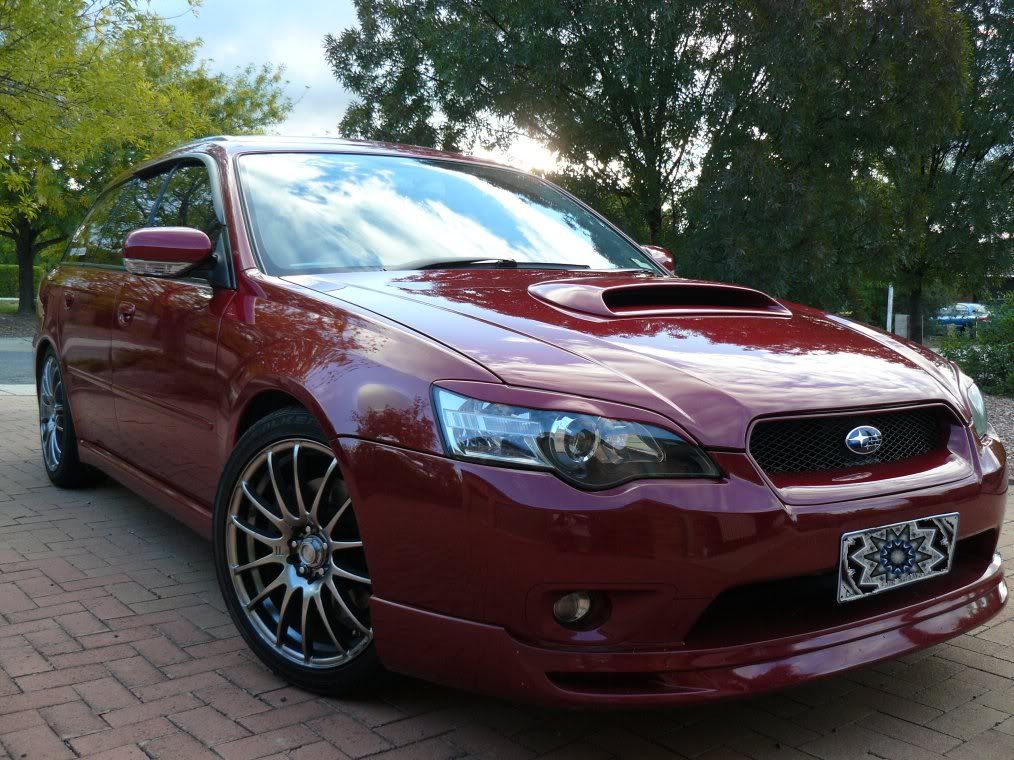 these scoops use existing holes at the front of the scoop to bolt in and 3m tape at the rear to keep it flat on the bonnet so no drilling is required ---however if you like drilling your bonnet, you can install these with drilling (instead of 3m tape) which holds the rear in position ....these pictures are using the 3m tape method to hold the rear scoop flat on the bonnet.
These scoops are provided in fibreglass and painting is required....but the finish of these is VERY high quality!
$225 plus delivery (delivery calculated by adding one to your cart on the website and then click calculate delivery post - enter your postcode)
We also have a very small number in carbon fibre which is $450 but they are not yet loaded on the website....
Fibreglass can be order via the website here
http://www.ultrex.com.au/subaru-liberty ... p-348.html
Carbon - please pm me to order but these are very limited.
cheers
Rob
Ultrex Performance
http://www.ultrex.com.au