Guys the first of our new MY10 parts is here.
These look really good installed - they are slightly smaller than the Subaru factory supplied lip but they look better and fit spot on.
We have them in either carbon fibre or fibreglass. Fibreglass requires painting - carbon fibre - install as is. No Drilling - these are attached using double sided tape!
Carbon fibre = $370
Fibreglass = $225
Below pictures are of the carbon rear lip but the fibreglass is exactly the same style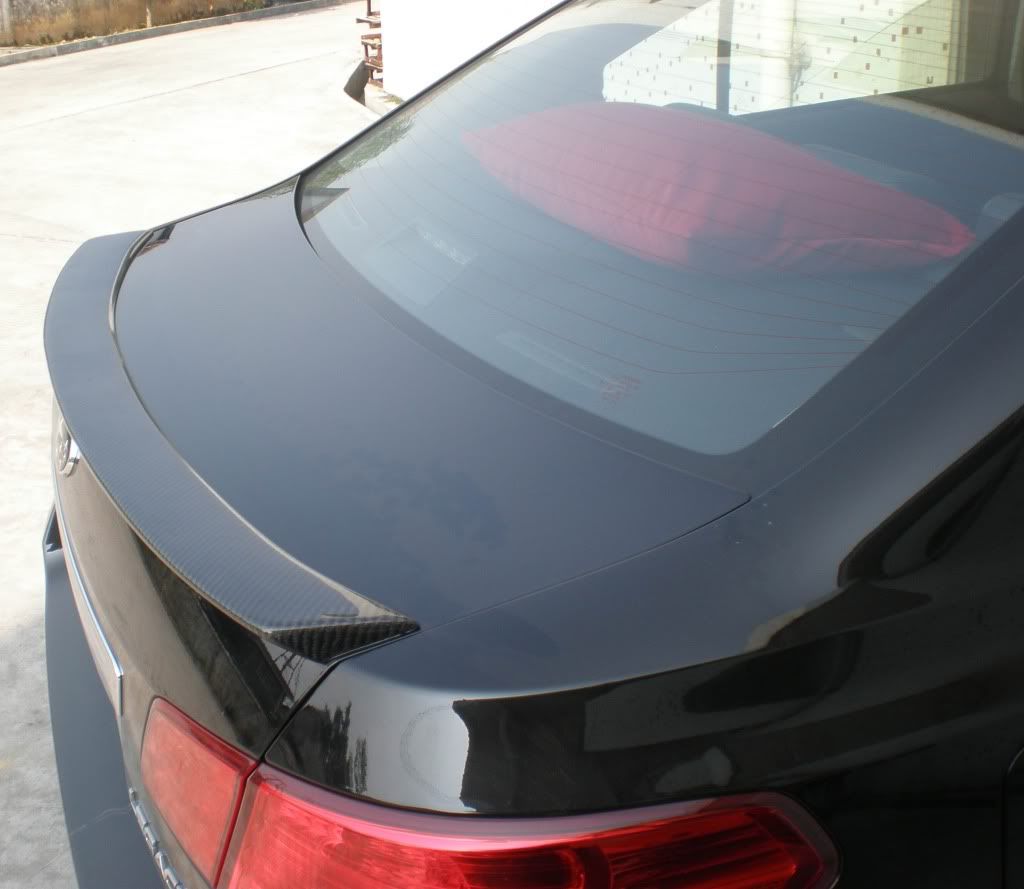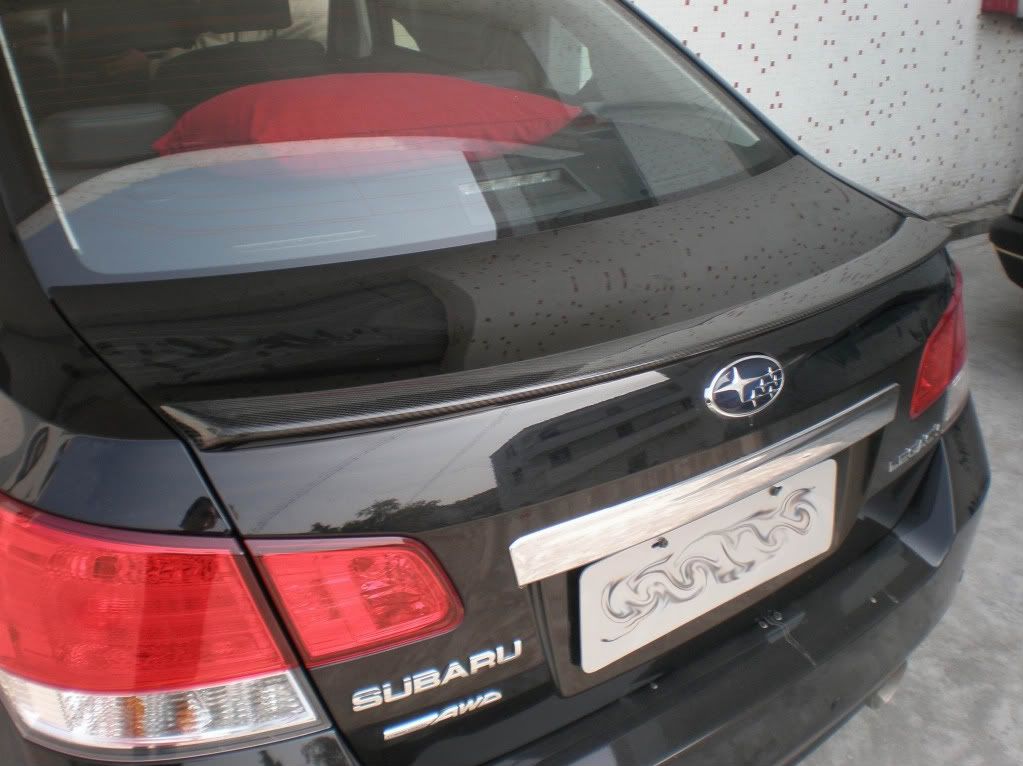 Purchase them from the website here
http://www.ultrex.com.au/subaru-liberty ... p-351.html
http://www.ultrex.com.au/subaru-liberty ... p-350.html
Cheers
Rob
Ultrex Performance
http://www.ultrex.com.au