Guys - I have 1 lip that is brand new that I shipped to a customer in error...I sent him a spec B lip instead of the part he ordered...so instead of couriering it back to WA...I will just sell it cheap to a NSW buyer...its pick up from Horsley (80-90 mins south of Sydney).
You will need to liaise with the guy that I sent it to in error to arrange a suitable pick up time
This lip is brand new! Its Polyurethane.

Selling for $250 pick up....normally they are $355 delivered to NSW...so save $100...
This is the lip fitted to another Liberty.asn members car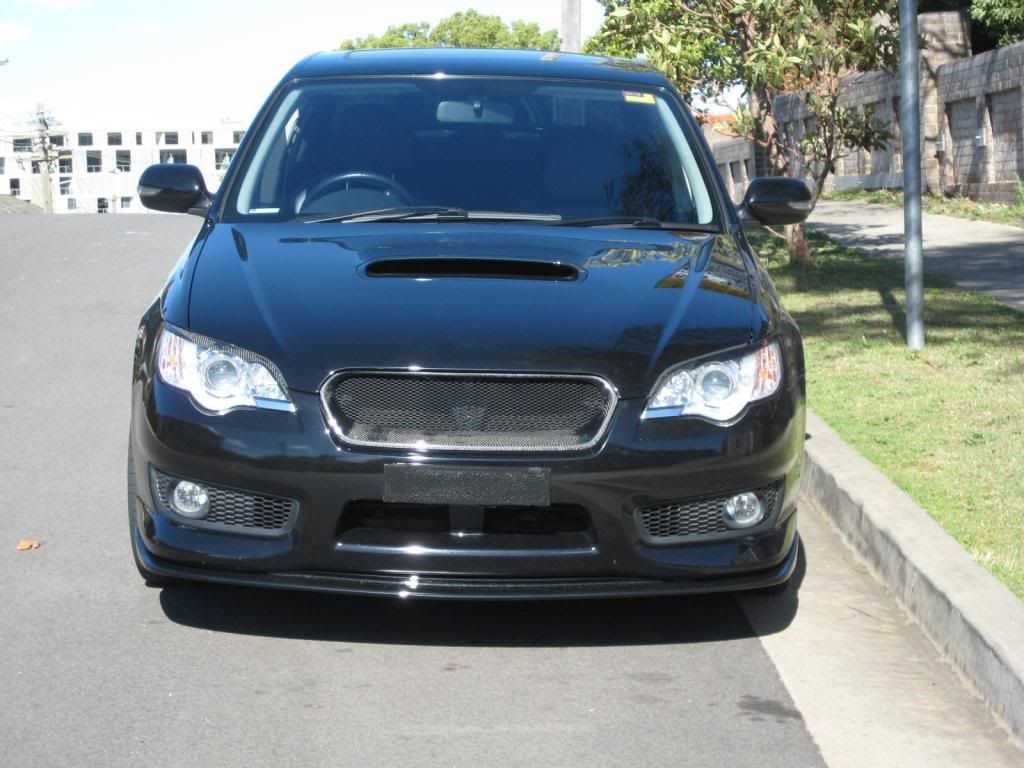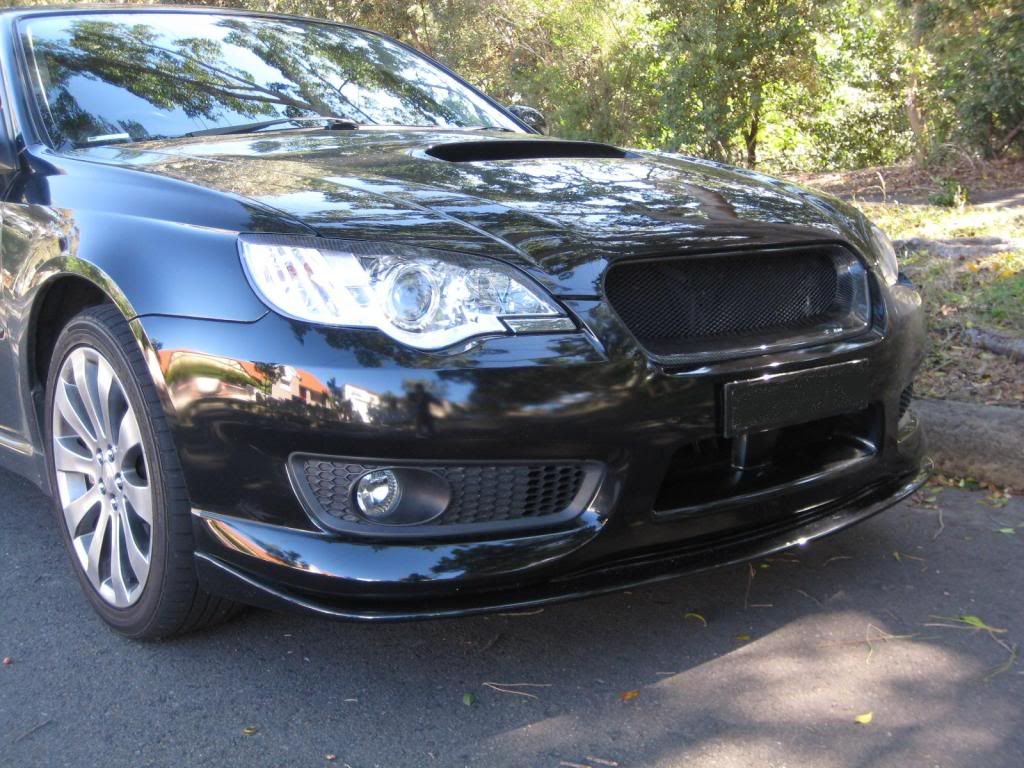 Need it sold fast otherwise I will just return it to Perth via courier.
Please pm me if keen.....NSW only - I do not care to arrange a courier to anywhere else in AUS as otherwise I will just return it to Perth.
cheers
Rob