We need to clear out some of our A style diffusers.....
These are available in both carbon and black fibreglass.
These fit only MY07 MY08 MY09 sedan and wagon.
Special run out price is
CARBON Fibre- $275
Fibreglass - $140
on a wagon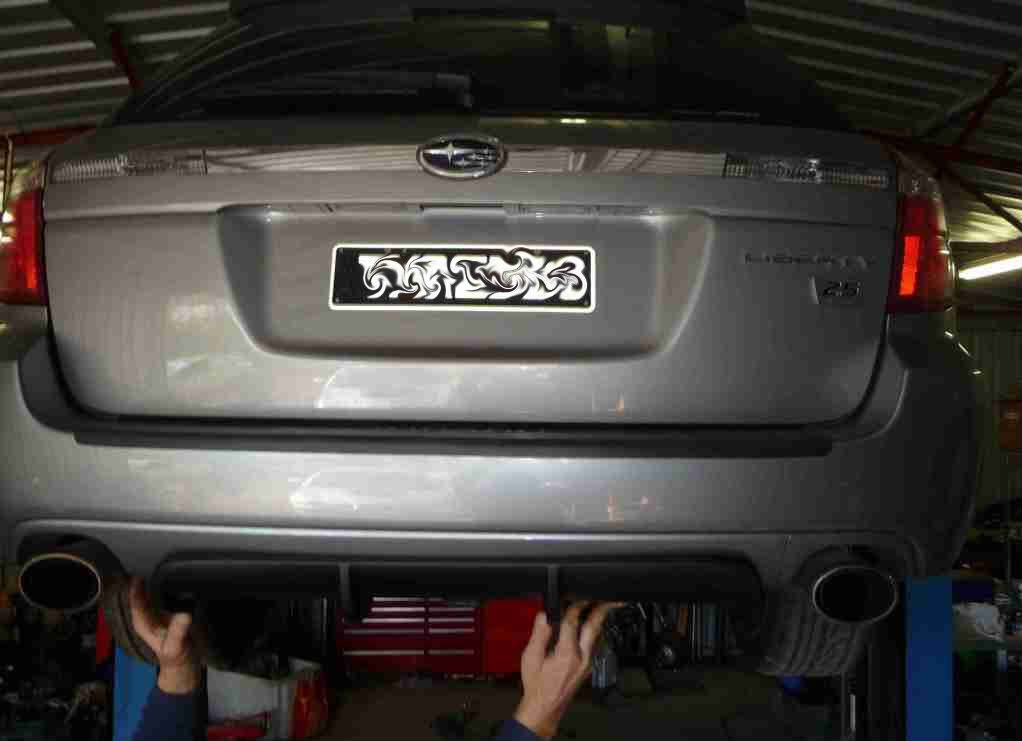 on a sedan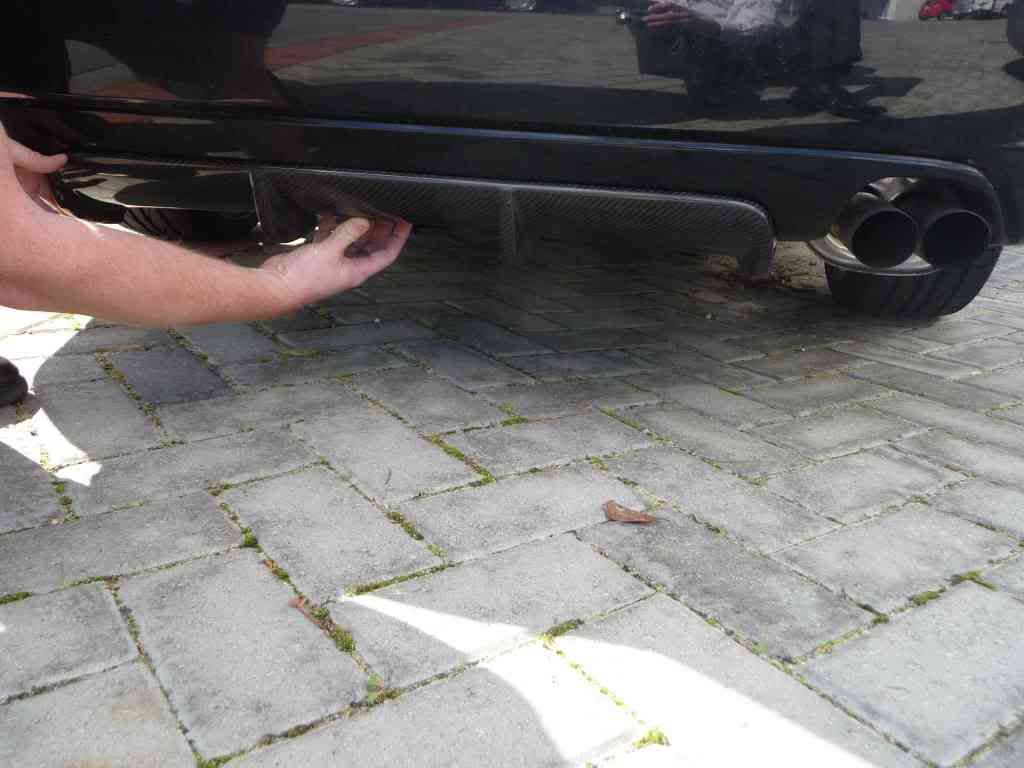 these are installed with double sided tape which is not included.
Loaded on the website in our liberty section here
http://www.ultrex.com.au/liberty-parts-c-78.html
Stock is limited and we are running them out so when they are gone - they are gone!
Happy Modding
Rob
Ultrex Performance
http://www.ultrex.com.au
BEST BANG FOR YOUR BUCK IN SUBARU PERFORMANCE PARTS!