Gents - we have some polyurethane front lips/side skirts and rear pods for the MY04-06 Lib's.
These are now in stock
The pricing for this kit will be
front lip $300
Side Skirts $350
Rear pods $300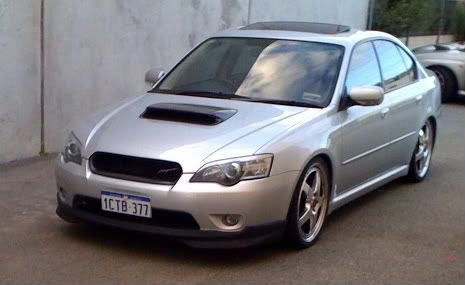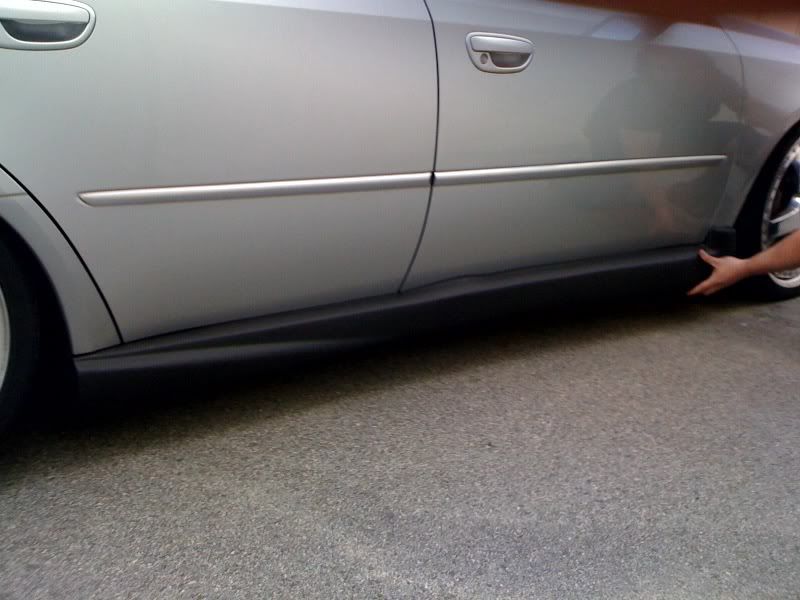 and front grills in carbon or fibreglass
Stock is extremely limited in this shipment so will see how we go. Already a couple of sets presold.
cheers
Rob
Ultrex Performance
http://www.ultrex.com.au