Guys we have been working on developing a range of affordable quality exhaust systems for the Liberty's Gen 4's for about 6 months. Now that these are ready to go and about to land in Perth, we are pleased to let you guys in on the secret and release them to the market!
1)
Ultrex Performance Liberty MY07-09 Turbo back system - $1199
These are a 3 inche stainless steel system with the cat in the dump pipe. Pipe reduces down from 3 inch to 2.5 inch where the exhaust splits in to 2 and feeds in to mufflers. Mufflers are 4 inch single tips.
Exhaust sounds fantastic and achieves excellent performance gains with a supporting tune. (stats and dyno to follow).
We recommend installation from an exhaust shop or your preferred mechanics as there is a bit of work in getting the Liberty dump on.
Due to the manuals and automatics having slightly different dumps from the factory, you will require one bracket to be welded on in the applicable position under the car (as the manual and auto's mounting brackets are different). Its a 5 minute job for the workshop to do and the best way to ensure it all fits/mounts perfectly.
2)
Ultrex Performance Liberty MY04-09 Cat back system $699
These systems are a 3 inch system and the pipe reduces down to 2.5 inch where the exhaust splits in to 2 and feeds in to mufflers. Mufflers are 4 inch single tip.
The dump pipes will be here in about 2-3 weeks and the systems ready to ship. Cat backs arrive in our container end of this week but not sure when we get them due to wharf strike action from Thursday!
What does it sound like? See below - really nice and deep rumble but very quiet at 100kms per hours cruising....great note under acceleration but quiet when cruising.
Exhaust sit up nice and tight under the body and fits great using all the original hanger points.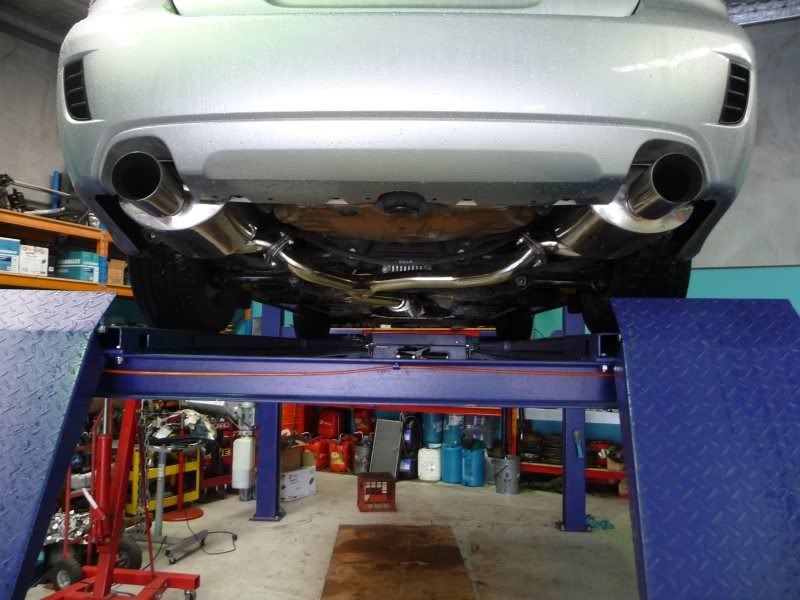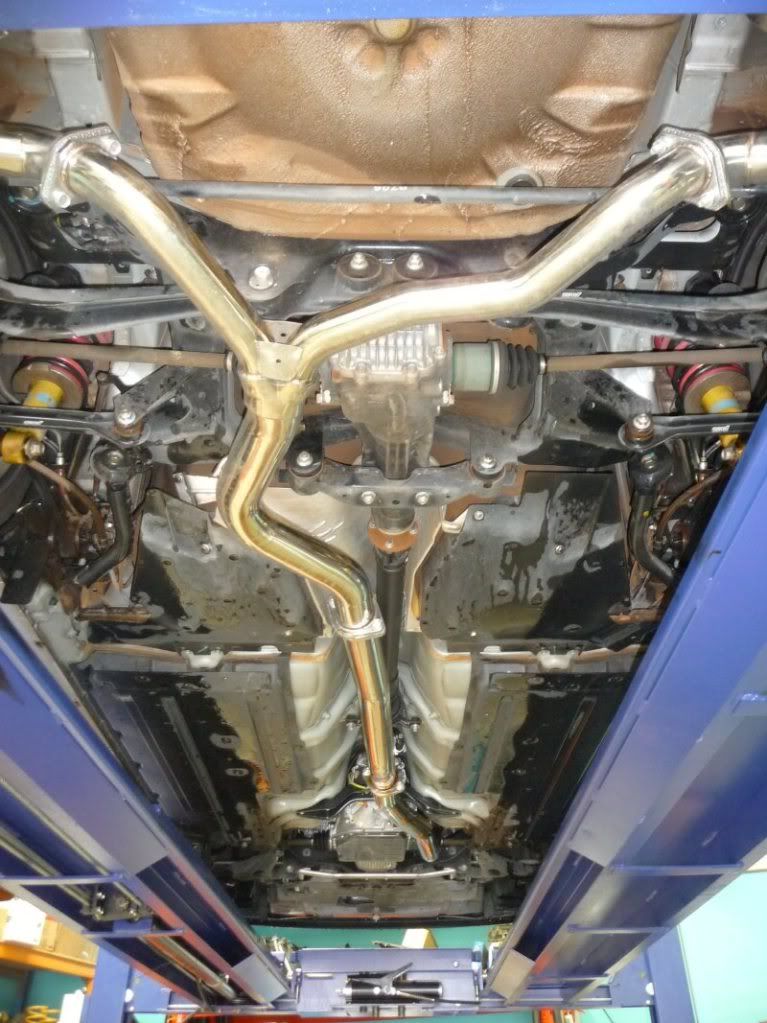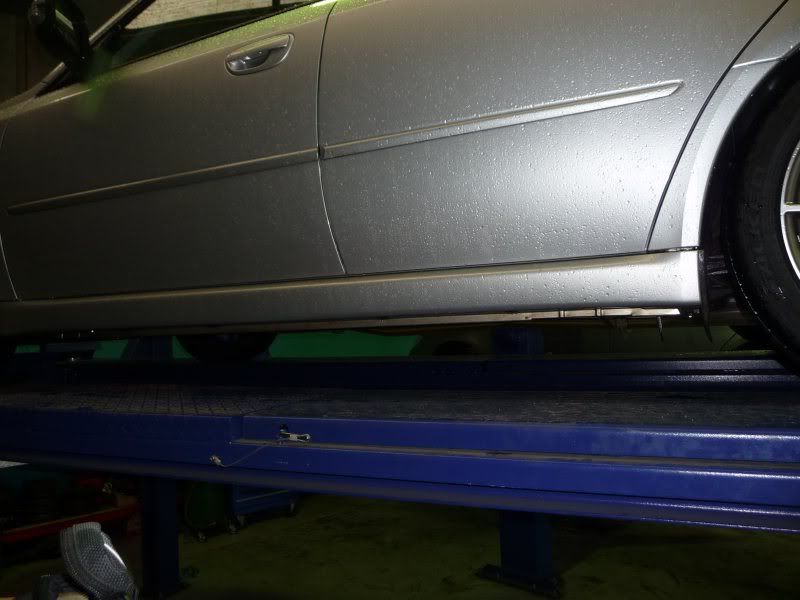 For the MY04-06 tbe exhaust. we have started the prototype for the dump and plan to have these finished end of June - Mid July. These will match up to the above cat back system for the MY04-06 twin scroll.
PLUS - more affordable quality exhaust bits being developed for your Libs! You will be pleased!
Cheers
Rob
Ultrex Performance
http://www.ultrex.com.au