Guys - finally had a chance to check out all our lips on the 04-06 3R.
And whilst the lip was not bolted on- we held it up in position to check out how they all fitted.
And I have to say - good news!
The MY04-06 STI style PU lip also fits the MY04-06 3R. It lines up great all around the side and front....there is a section in the front where there will be a slight gap of about 5cm each side but this will only be viasable if you are down on your hands and knees looking.
The pictures below are a bit dodgey as hard ot hold it and take the pictures but you can see it lines up spot on.....
For most customers I think you will be very happy with it....if you are looking for the worlds most famous show car 3.0R, and dont want the small gap, then you need to buy a Subaru direct lip....but as I say, you will only see it if you are on hands and knees. The lip is the perfect length and shape and will line up and look good , but there will be the 2 small gaps as per pictures below.
See below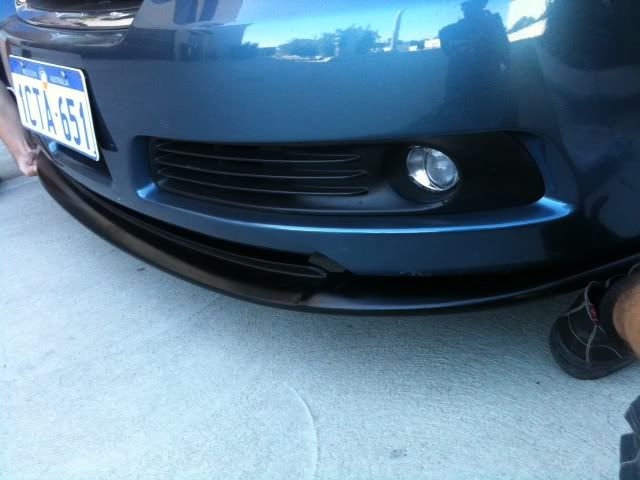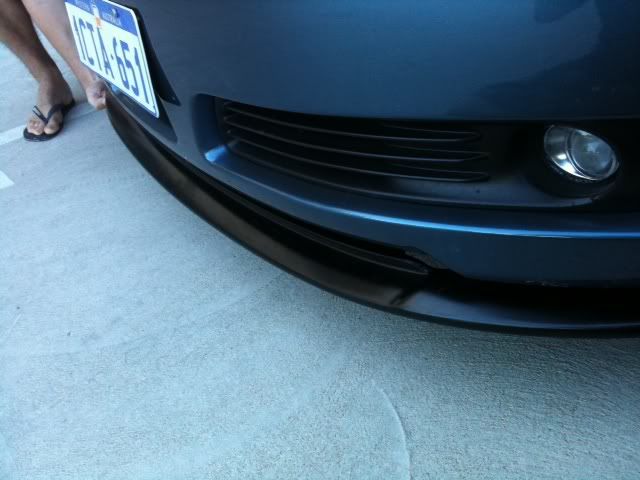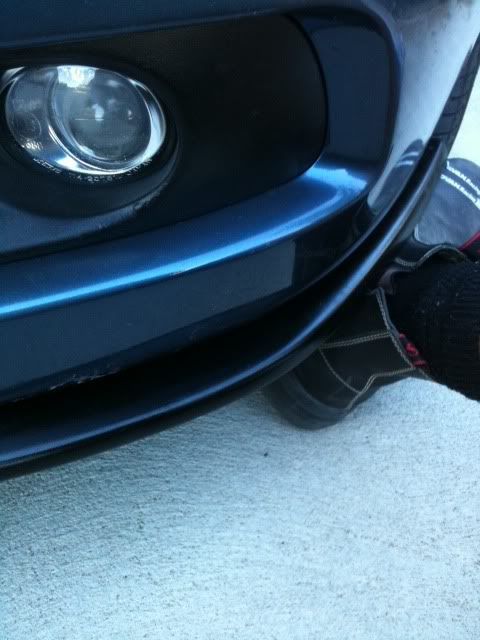 below is drooping because its held there - needs to be attached - but you can see it lines up spot on.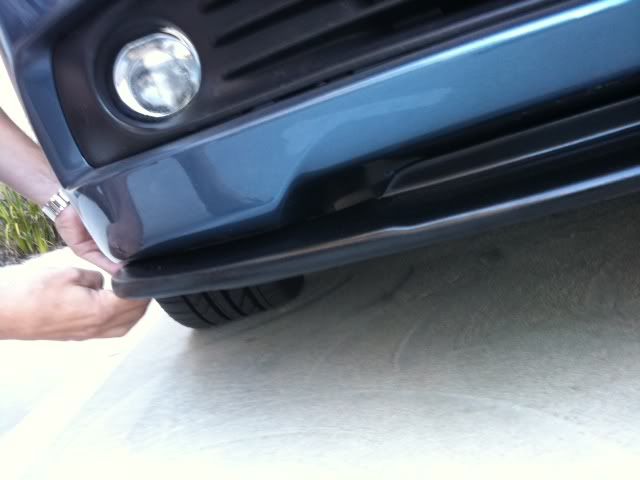 and here is the gap that will be there that I mentioned.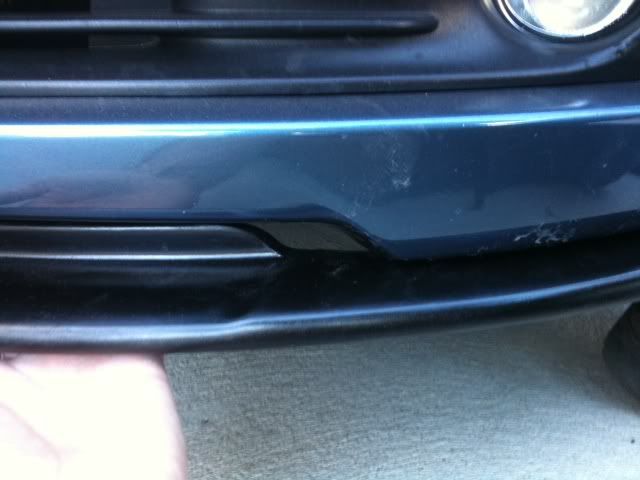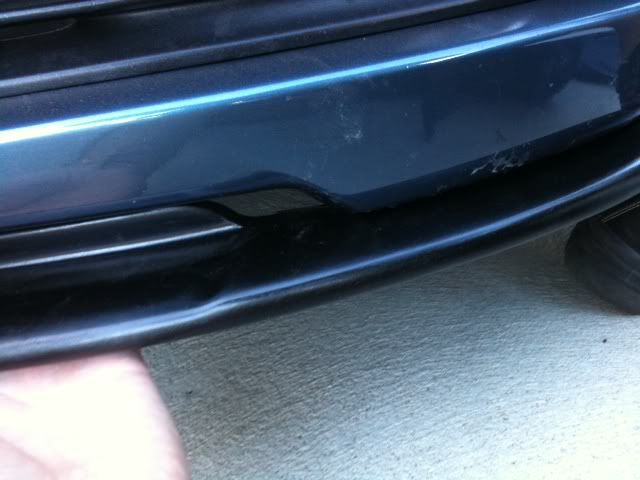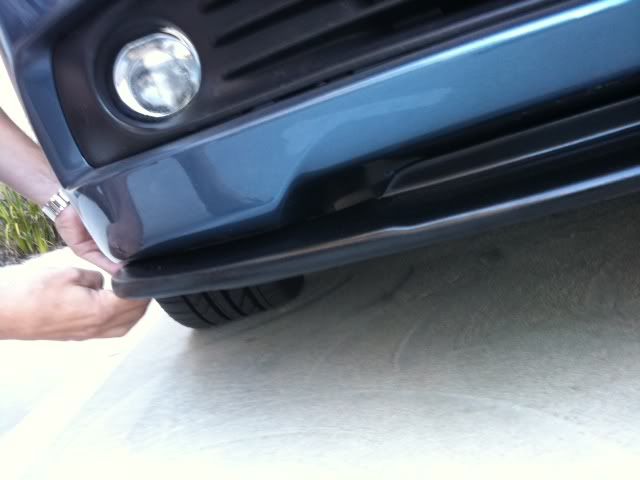 and this is the lip you need
http://www.ultrex.com.au/subaru-liberty ... p-341.html
Special thanks to matlib12 for making time for me to use the car to test!:)
Cheers
Rob