sydney meet long weekend meet&greet *pics up thanks jack*
Posted:
Fri May 23, 2014 11:34 am
Hey guys been a while since our last meet up so time has come to have another one
Location : torque bar and grill . Easy access and parking (taking suggestions for other places)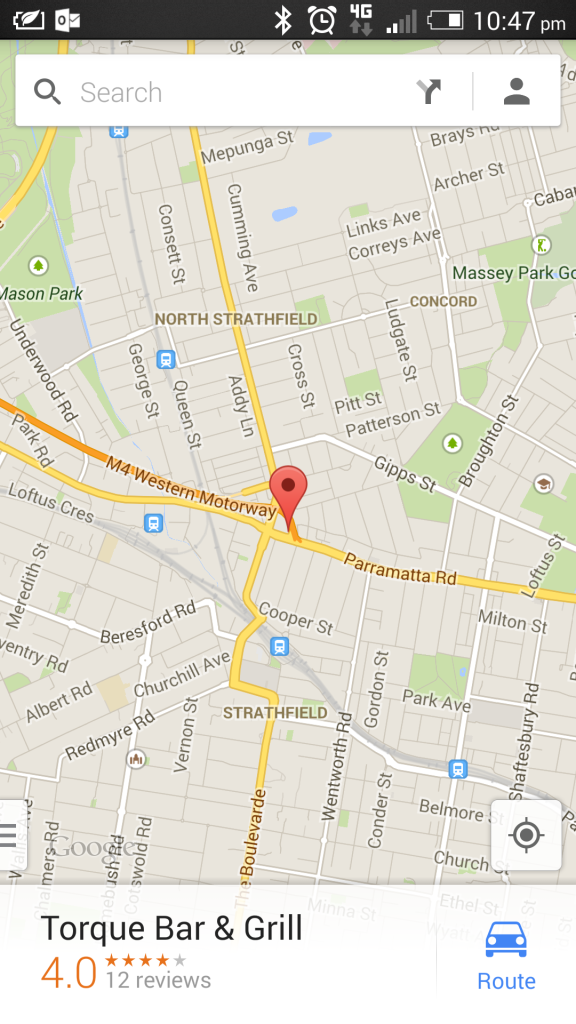 Date : Saturday the 7th of June
Time : 7:30pm
So you all know the drill turn up have a beer and a feed talk shit normally head over to Olympic park for some pics etc
Also as a result of our last meet at this location I'm just saying stupid driving won't be tolerated if its putting others or their cars at risk . This comes as a result as a younger member last time almost caused two accidents and rocked a few boats among the group
So just post if you're keen so can get rough numbers
Going:
Dawesy
Rome
redeemed
Mick(Dr20t)
Jack
Mattpaus
Agro
Hussamy
Aladdin
Gloryboy
Alex
On555(owen)
dan
Tony(senator)
Shakibsaifi
Redtop
Maybe:
Norm
Dan
Jacks gtb
Etho07
Mattyjay?