Hi guys,
Thought I'd do one of these, more for me to keep track of what little 'mods' I've done to my 2.5i chronologically. I know it's only a 2.5i and not as wild as some of the awesome cars on here, but she's mine, all mine and I still lover her!
Member:
Digital
Vehicle:
MY08 Liberty 2.5i with Factory Sat Nav
Colour:
Satin White Pearl
The day I took delivery 1/4/08: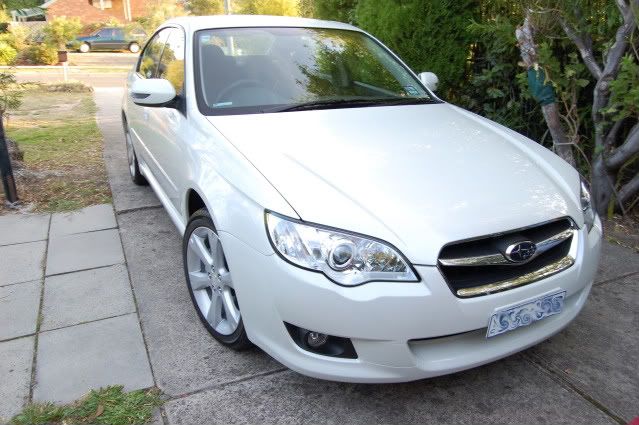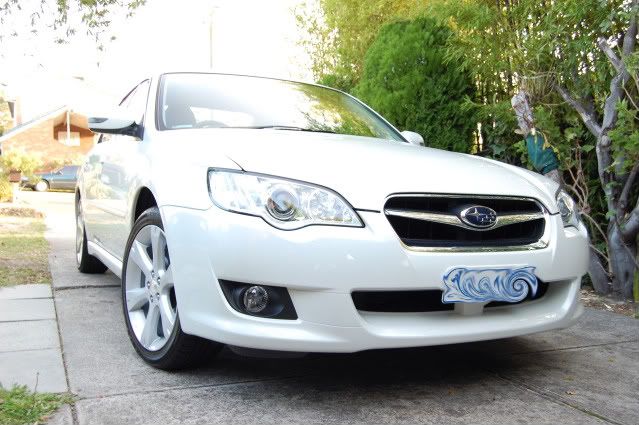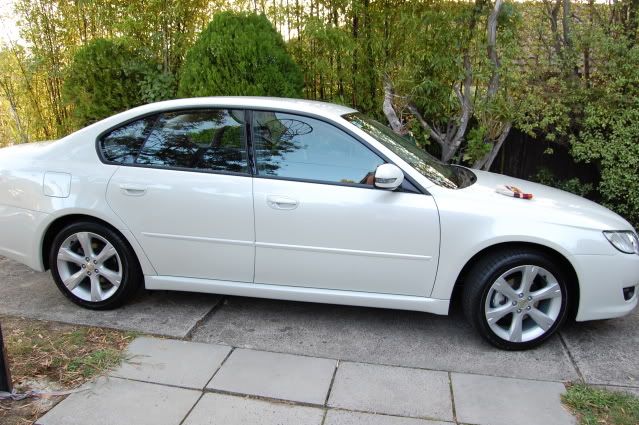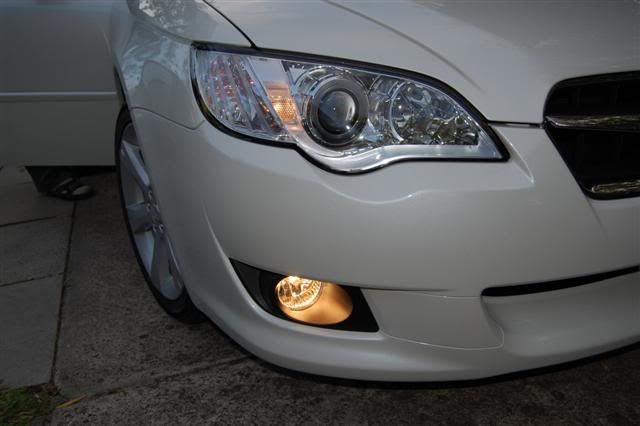 my wheels.... so clean back then! sigh
8000K HIDs (in hindsight, I shoulda gone 6000K but the 8000s were available to me at the time for a good price) and SMD parkers installed: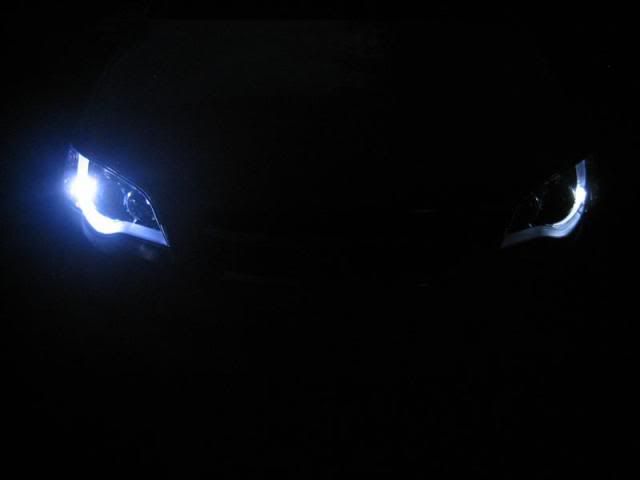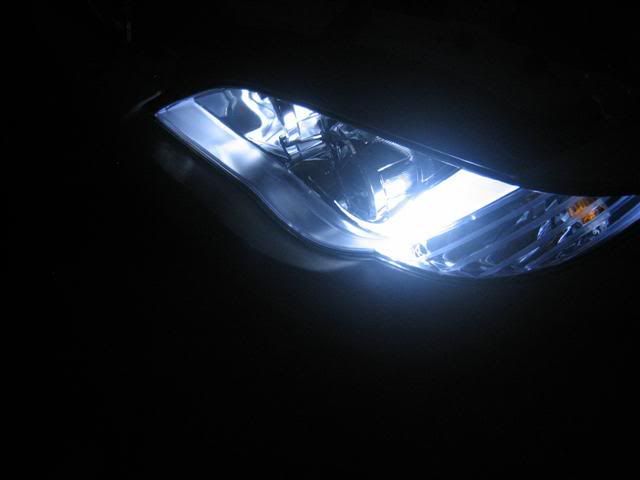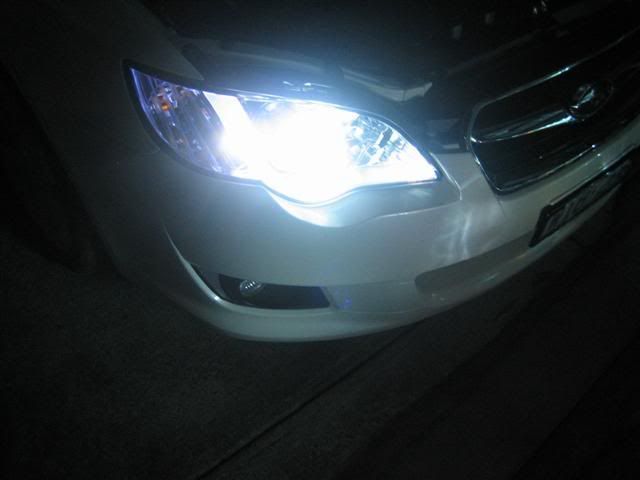 Windows tinted all around: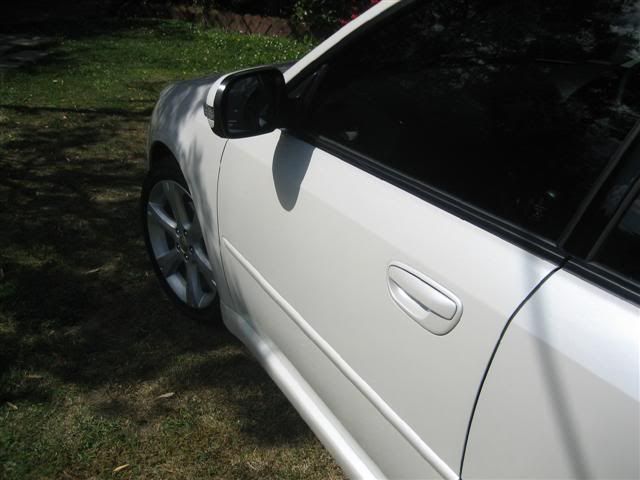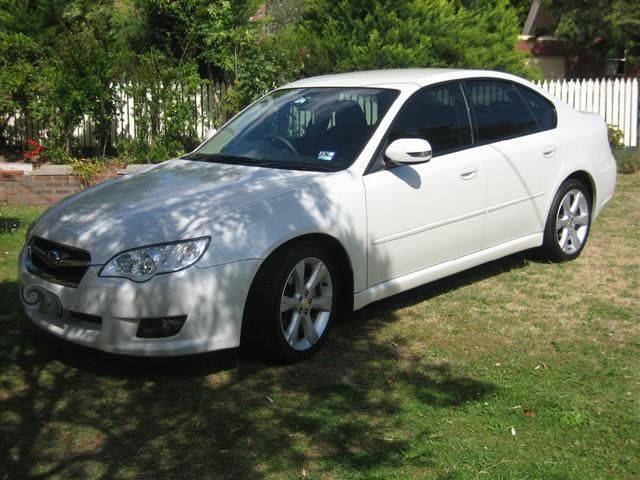 SMDs installed in licence plate lights: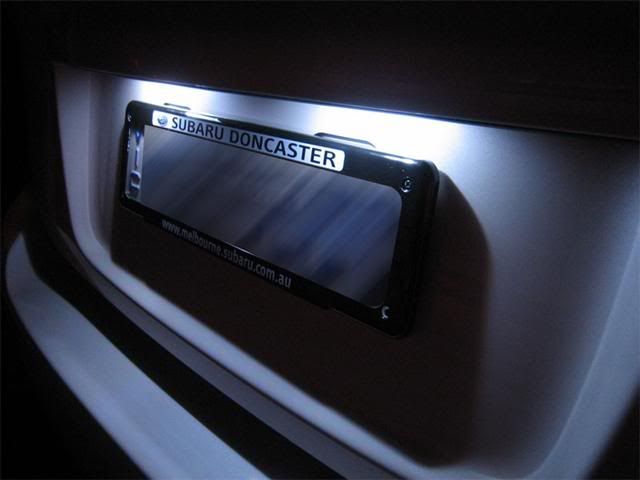 Replaced grill with Spec B Honeycomb Grill: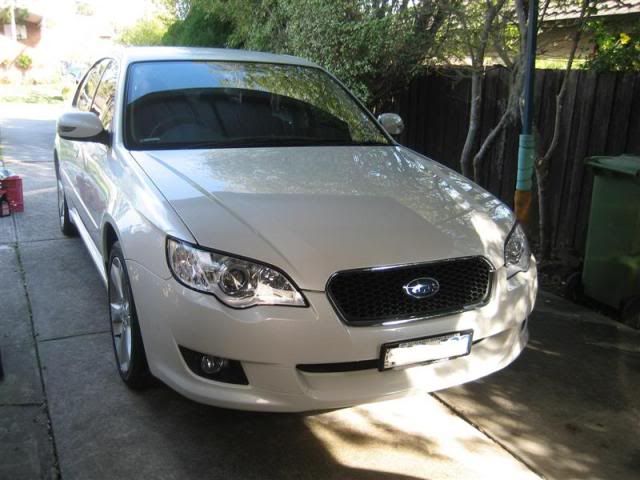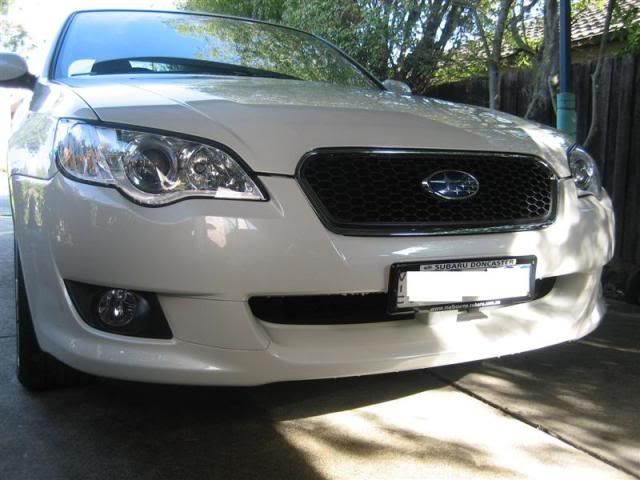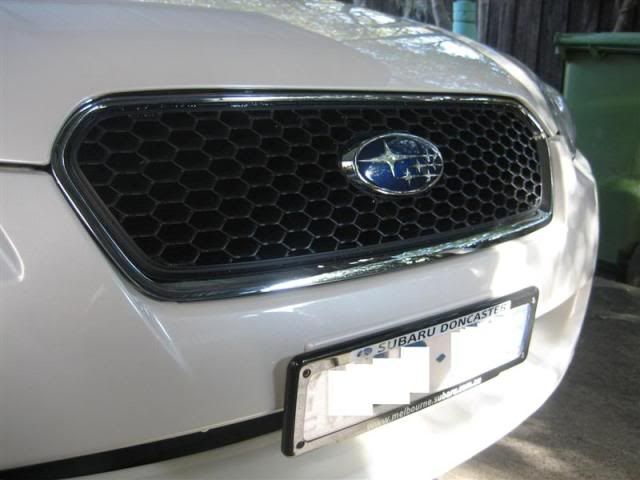 Got my windscreen band tinted yesterday: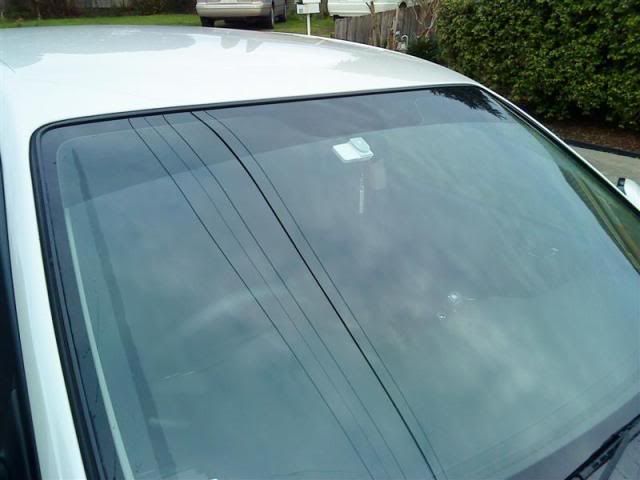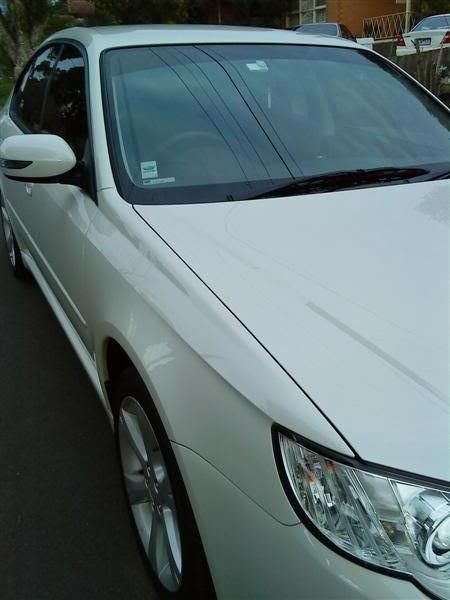 Next mod: ASN sticker LOL!
And that's the story so far.... i know they are pretty much all cosmetic at the moment...
Future plans, prob some nice black wheels, coil overs, sway bars...depending on my financial status =)