robsH6 wrote:That front end really looks tough, really like those eyelids. Need to find some for a facelift model, dont like the ultrex carbon ones, prefer that shape! Curious whats that hole in the bumper from? Looking mad though, jdm front bar looks mint!
Thanks man I'm so happy with it. Hole is where the previous owner for what ever reason decided to put a single parking sensor in, who knows why. I'll likely put in a full set in the front at some point.
April 2017:
They're here!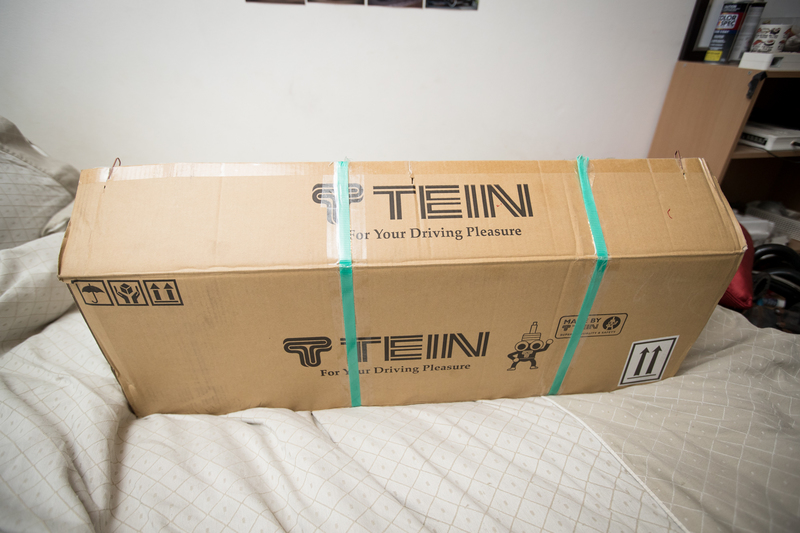 I'm ready for the pleasure.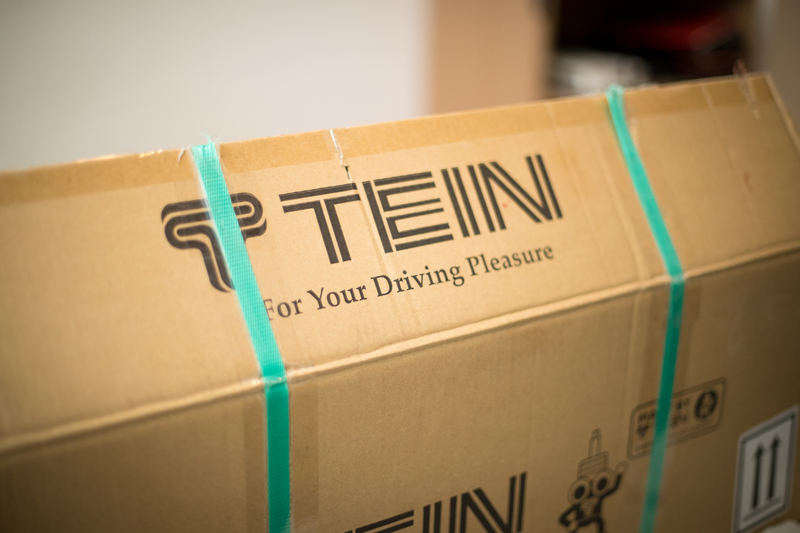 Man they are almost more art then part, oh and VERY green.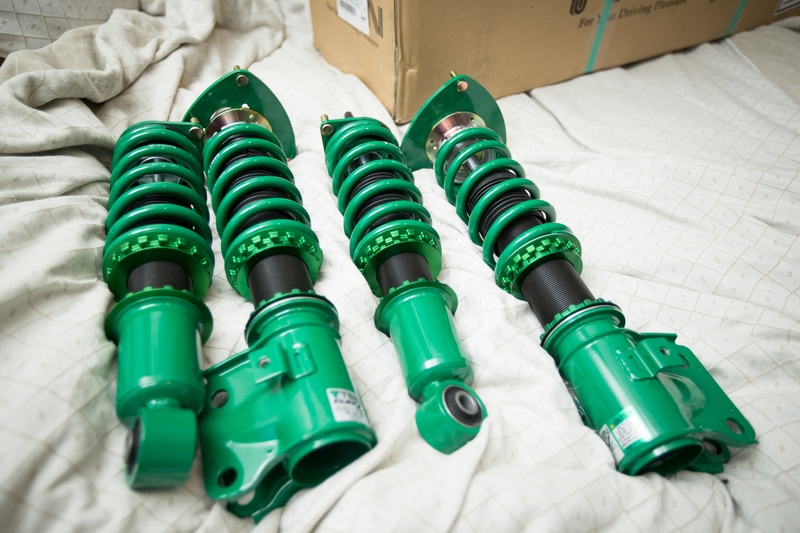 They were also nice enough to supply a bunch of nice stickers.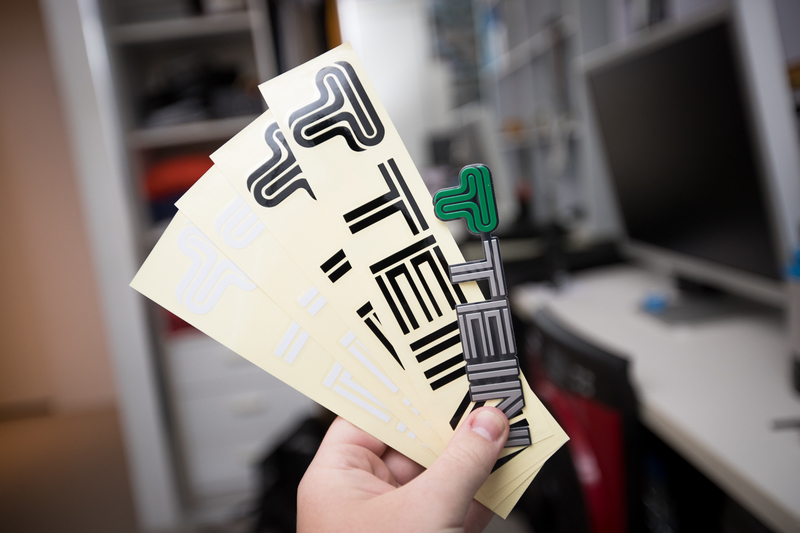 Also included was a nice damper adjuster and really nice set of c spanners.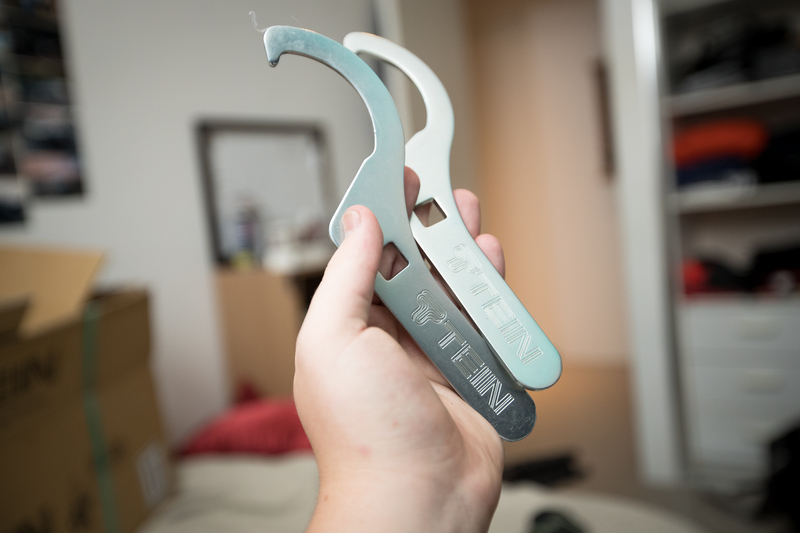 Install should happen tomorrow, I'm just so keen!