Figured i'd post this up over here aswell as the usual hangout.
I had a good two years in the B4 RSK, but i was starting to get a bit sick of the age and difficulty in getting any more power out of them without going single turbo.
So i bit the bullet and picked up a tidy 2006 BP5 GT spec B with 120k km, on the clock.
Spent quite a while searching for a nice one with full leather and manual, suprisingly rare! But finally got there in the end.
Progress so far:
Interior:
AVS S5 alarm
Defi BF boost gauge
JDM tbSTI black headliner w/ alcantara wrapped A, B and C pillars
Audio:
JDM double din fascia kit
Alpine IVE-W554ABT double din headunit
Polk MM series Front components & rear coaxials w/ JBL GTO1004 amp
Rockford Fosgate Punch P1 12" sub w/ Rockford Fosgate Prime 1200d amp
Exterior:
LED 20w park lights
LED 50w fogs
Work Emotion CR Kiwami 18x8.5 +47
Bridgestone Potenza RE003 235/40/18
Whiteline KCA399 offset rear upper control arm bushes for camber adjustment
JDM tbSTI gold Brembo's with rear backing plates so no adapters needed.
Stage 1 e-tune by Cryotune
From a few of the last revision pulls it seems to be sitting around 155kw/285nm
And here she is...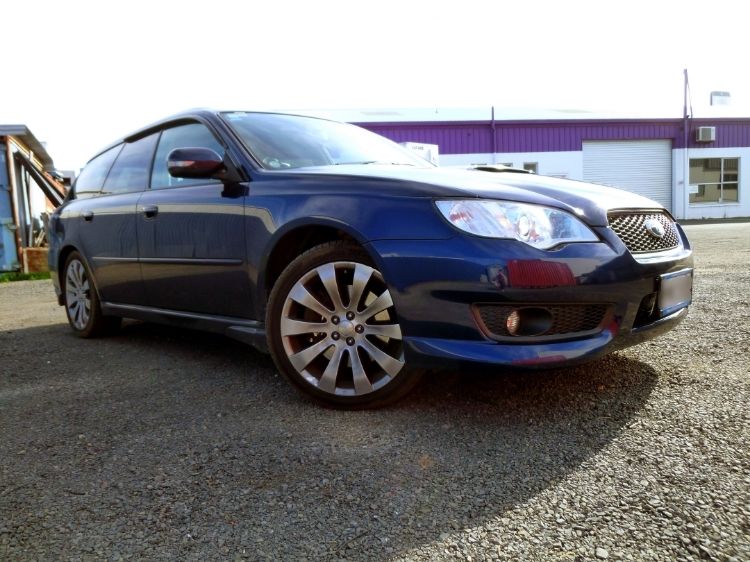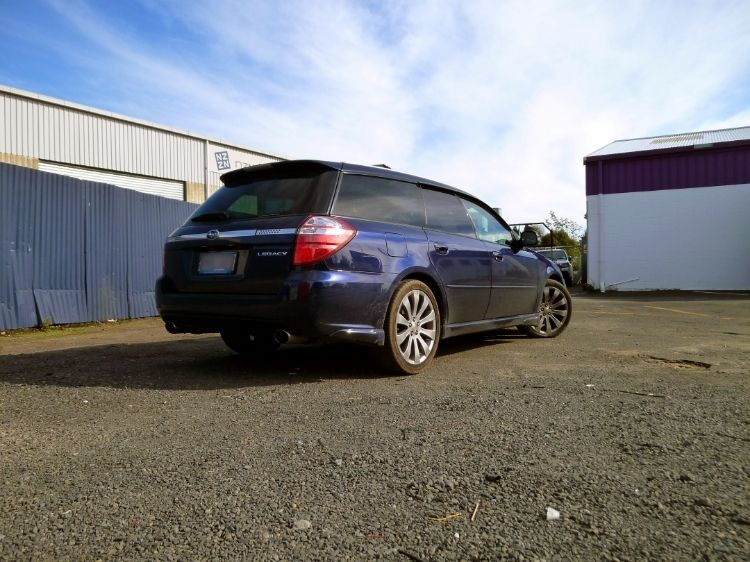 First day i had it i had an AVS S5 alarm put in (insurance company request)
And next on the list was a Defi boost guage. Went this route as in the future i'll probably get a couple of other gauges. And being a JDM car you gotta have some homeland goodness.
Install was a bit of a mission but managed to get it setup how i wanted. When i get more gauges they'll go in the top cubby and the controller will have to go somewhere else.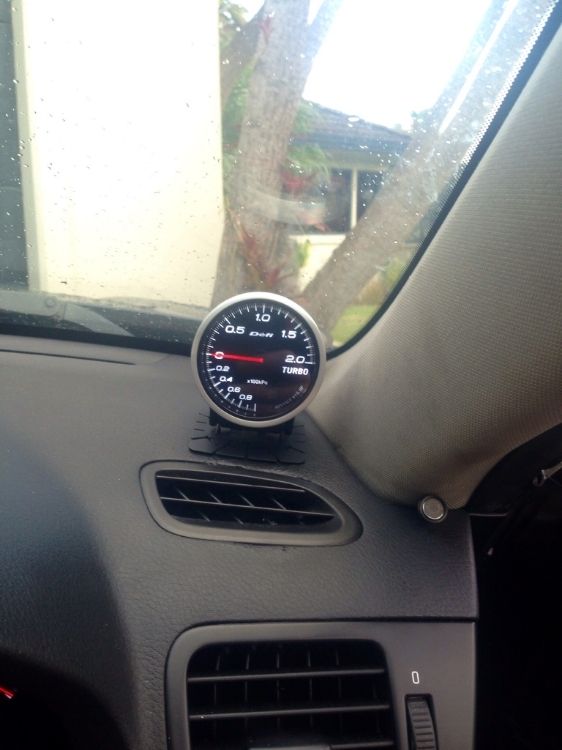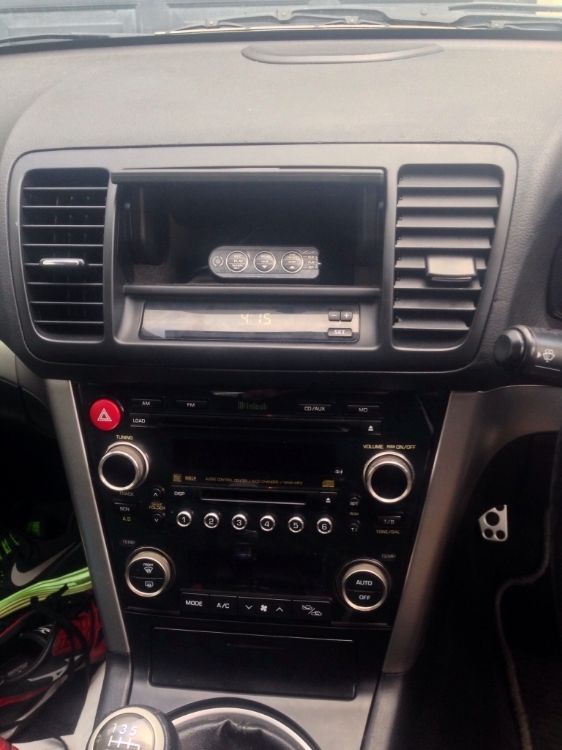 Love the look of the lights. Having matching parkers really cleans the front end up.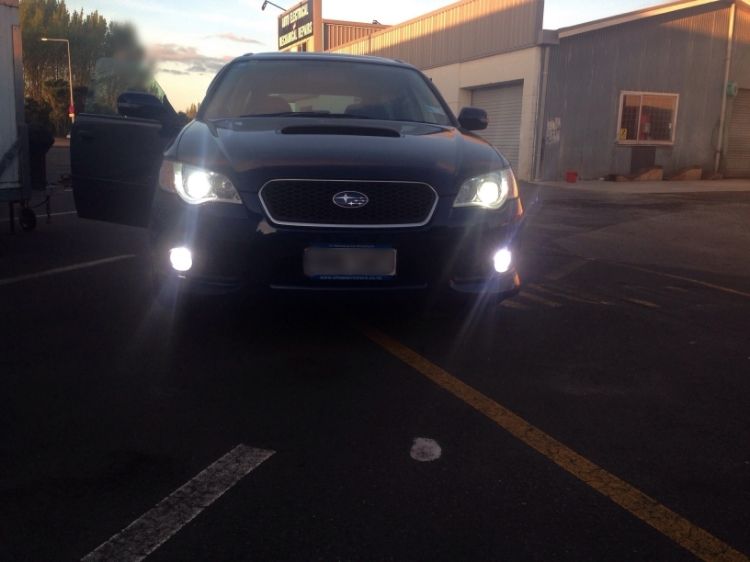 The girls all hanging out together...