So the next collection of parts is starting to arrive.
New fuel pump.
Stand alone IAT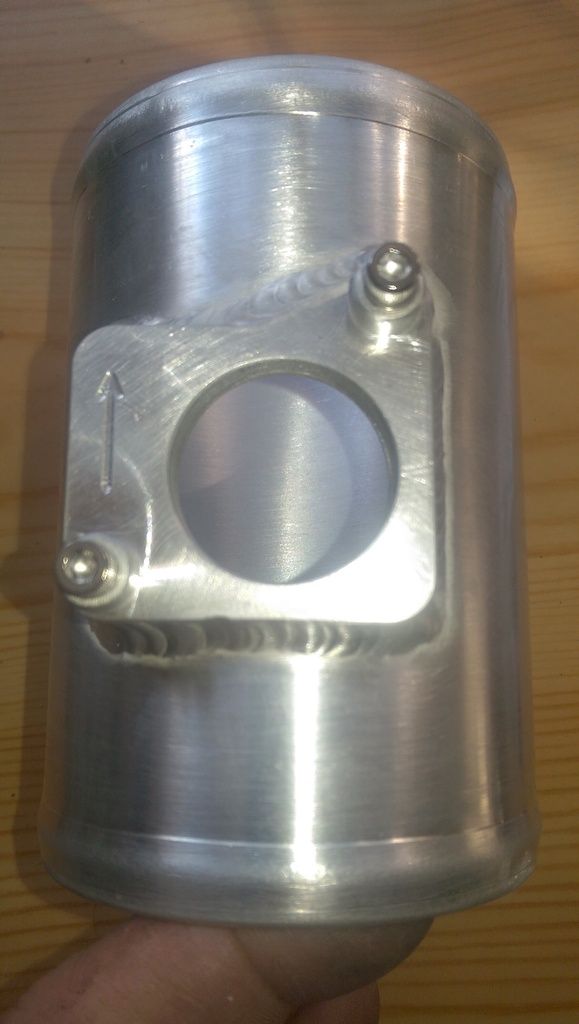 Larger maf housing with 83mm ID
I am also going to have to change the BOV to a type that is attached by a silicone hose, as there is simply not enough room to accommodate the existing bolt on BOV.