Finally after all the hassle with the engine I managed to spend a day tarting her up and adding an essential new addition to the dash board.
Fitted the Depo gauge to give me a clearer view of whats happening with the oil and boost.
Fitted the rear waist spoiler I have had in the garage for the last year. i'm happy with the overall effect, theres no going back as it requires 6 x 26mm holes being drilled through the garnish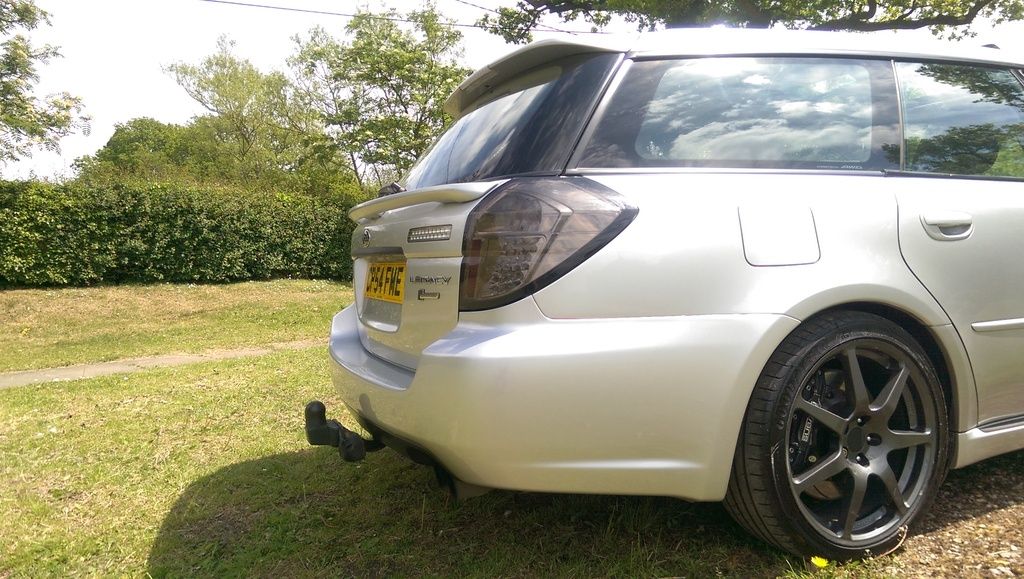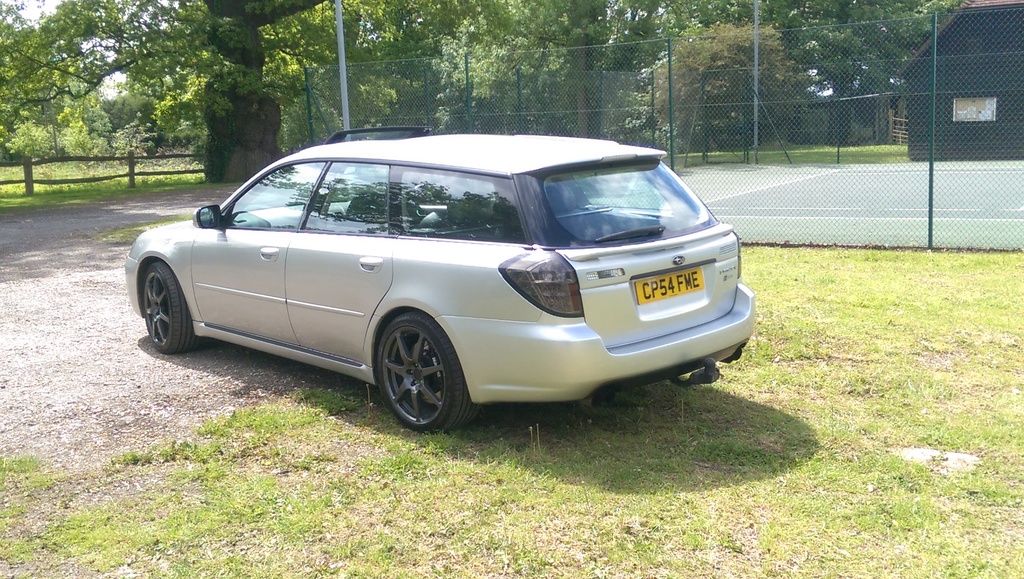 Also last year I did a few days work for a mate of mine who runs a carbon moulding shop in exchange for him making a carbon lip spoiler for the Spec B. Think it has come out pretty well.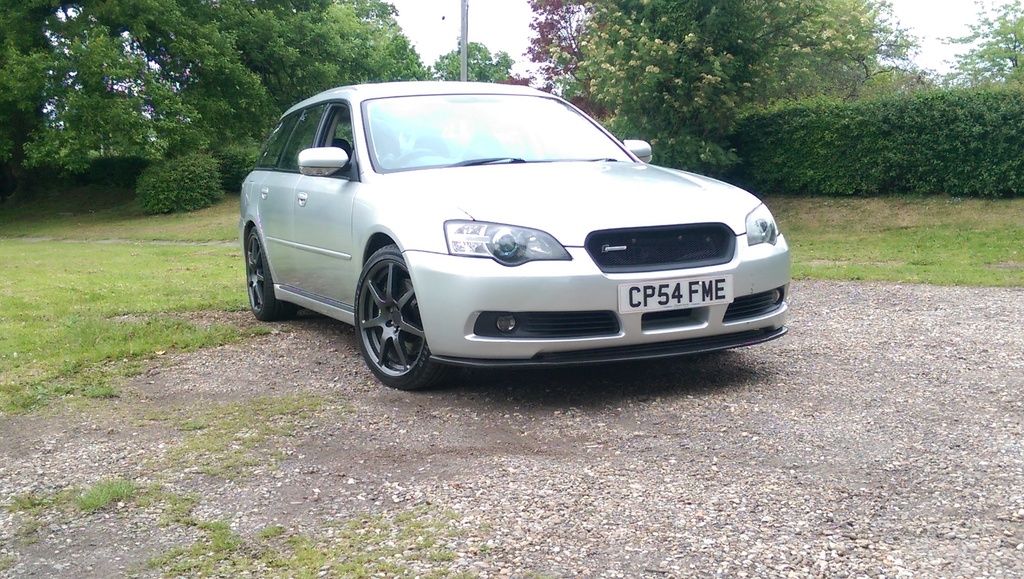 I think apart from needing a new front bumper at some point, cosmetically the car is nearly there. There are one or two other things I would like to do but I'm going to wait until after the final mapping and just enjoy some driving.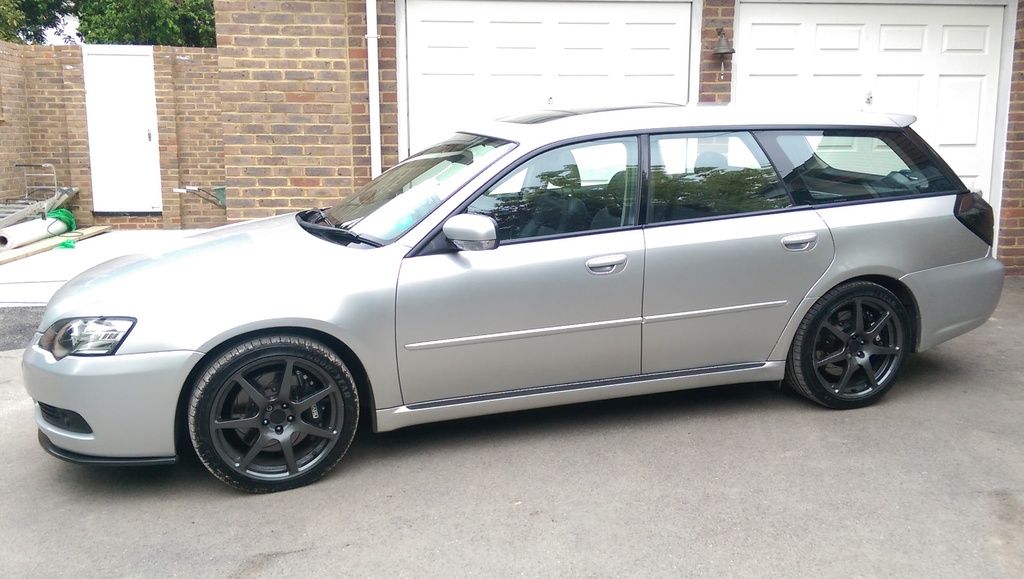 Future plans will be to fit coilovers and replace all suspension bushes with uprated items, I all ready have most for the rear of the car so only a little more collecting to do.