Hi all,
I bought my current car in April 2012, it had 72 k on it when purchased and was stock except for a cat back exhaust.
Current: 2007(my08) Subaru liberty GT-B 6mt wagon pearl white.
Engine:
ABS/battery covers from phat
Kobe Top Mount Intercooler
Turbosmart recirculating BOV
K&N panel filter
Resonectomy
Turbo intlet pipe
Handling:
Ultrex front strut bar - does not fit over TMIC
Whiteline front and rear adjustable sway bars
Whiteline anti lift kit
Stop tech performance brake pads.
Wheels:
18x8 Takuma Racing RST "Dark Gun Metal"
Pirelli Pzero Nero All seasons
Exhaust:
AVO dump pipe/ custom down pipe now with high flow cat.
Xforce Quad tip Cat back exhaust
Click on picture to play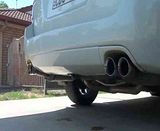 Lighting:
Hks180 spec 6000k HID's
Phillips crystal vision 5k fog lights
LED parking lights
LED number plate
LED map lights
LED dome light
Cosmetics:
Matte vinyl wrap grill 'wing'
Ultrex front lip with Sti badge.
Spec B badge
Club liberty sticker
15% window tint
Utility:
Genuine subaru cargo mat
Collapsible Subaru dogs bowl
Tune: Done by michael at MSR
(S#) 192.0kw @ 130kph & 670nm @ 78 kph 4th gear with 18psi
(S) 185.0kw @ 130kph & 630nm @ 78 kph 4th gear with 17psi
(I) why bother...
Comparing Stock tune to [S#] after first run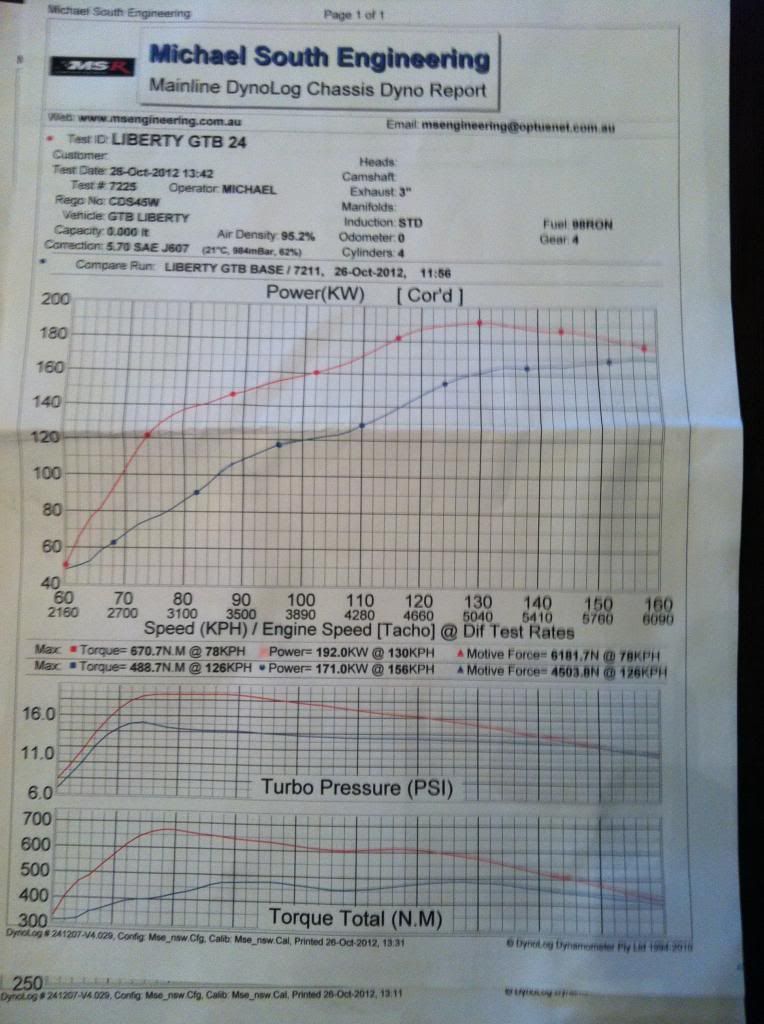 Comparing [S#] to [S]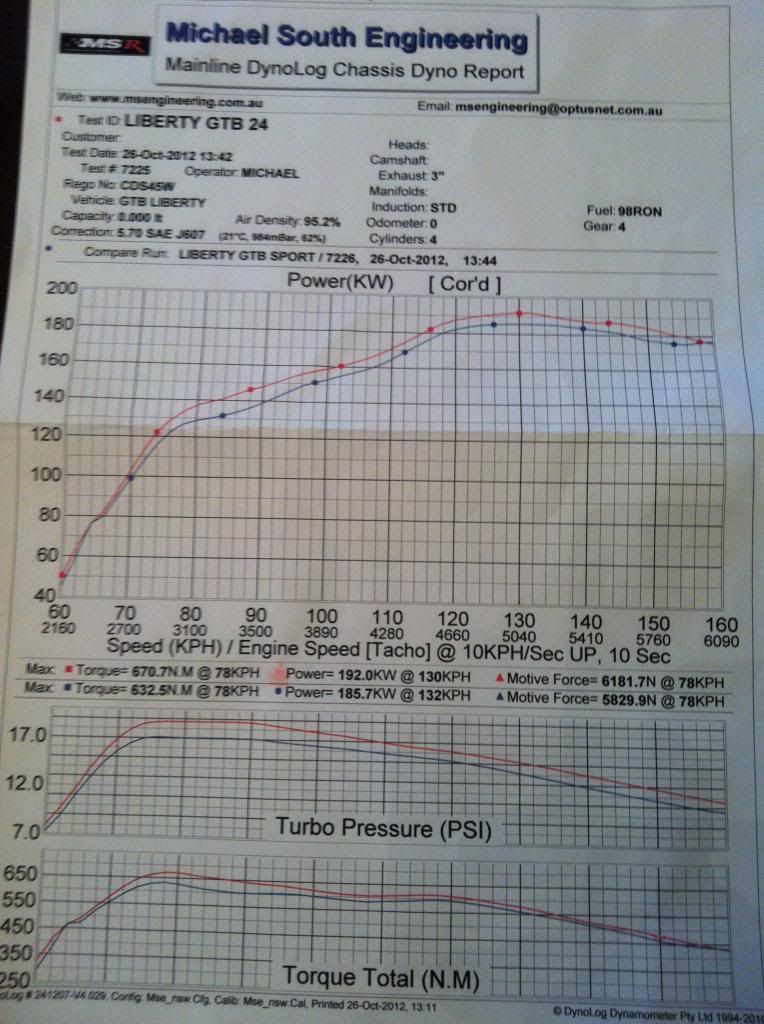 Future plans:
Takumas
The car when i got it: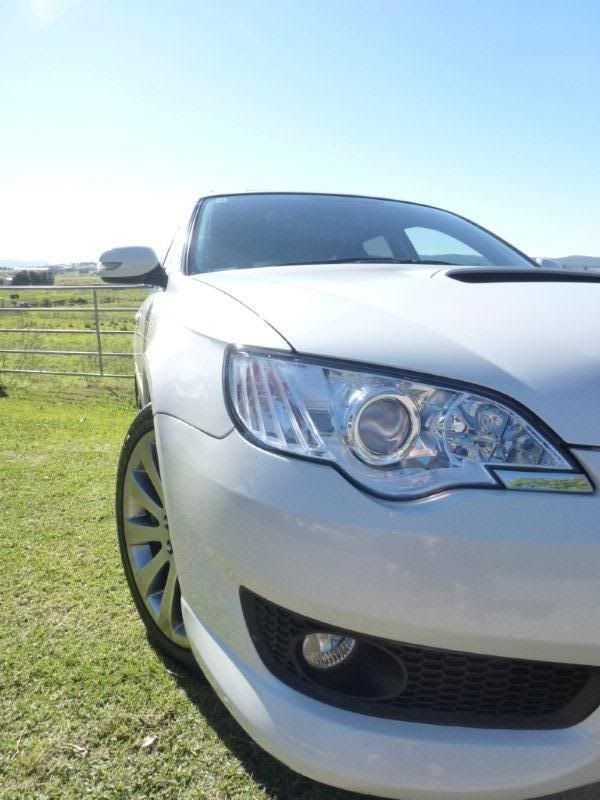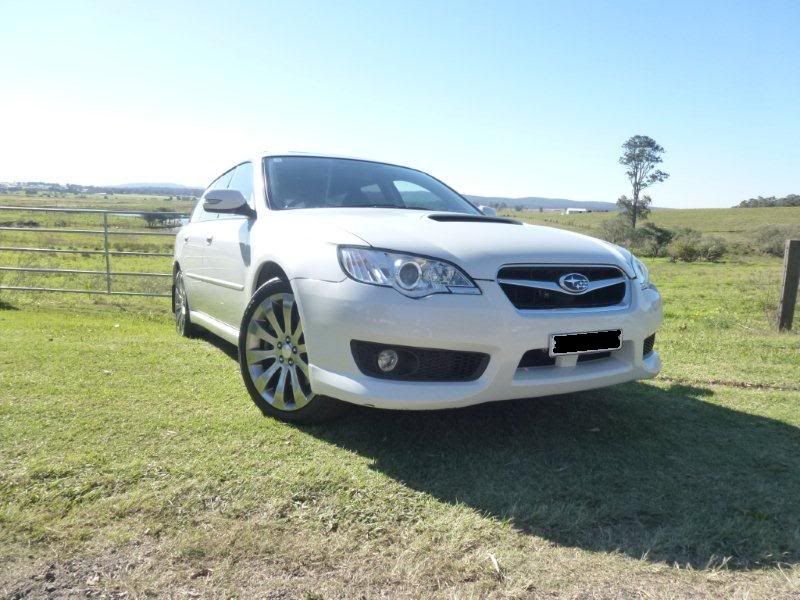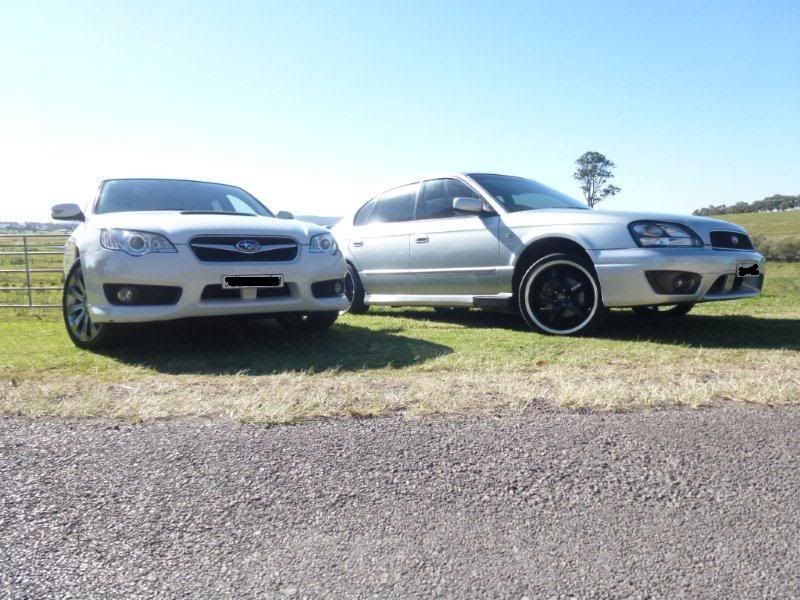 Current:
blacket out grill wingz with lip & sti badge (sorry for iphone pics)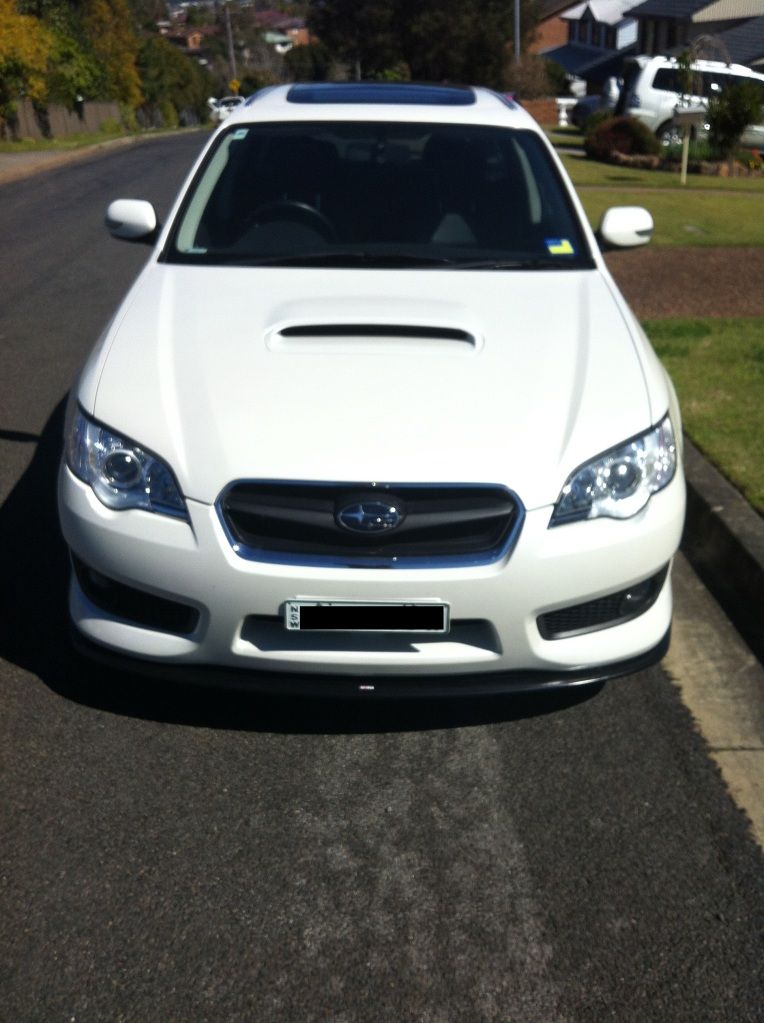 Stickered