Hey everyone I'm Daniel I own a 2005 Liberty 2.5i. Here it is in its stock condition
THIS IS MY MOD LIST
Changed gear knob for a sparco gear knob in silver.
Tinted the windows all round 35% black.
Changed Parker globes to white LEDs
Removed Air Box Resonator
Air filter replaced with k&n hi flow filter
Changed all interior globes to LEDs
Ultrex Classic rims 18x8 +42
Nitto Neogens 225/40/18
XX premium black number plates
Custom modified grill built by myself
Dual mass flywheel removed and replaced with single flywheel by S&J Auto
Rolled rear guards by S&J Auto
K&T Automotive stage 2 paint correction and opti coat
Cusco rear sway bar and AVO hd mounts
Leos 6000k HID kit Low Beam
1m LED strip installed in boot
Heres a photo of the grill after i painted it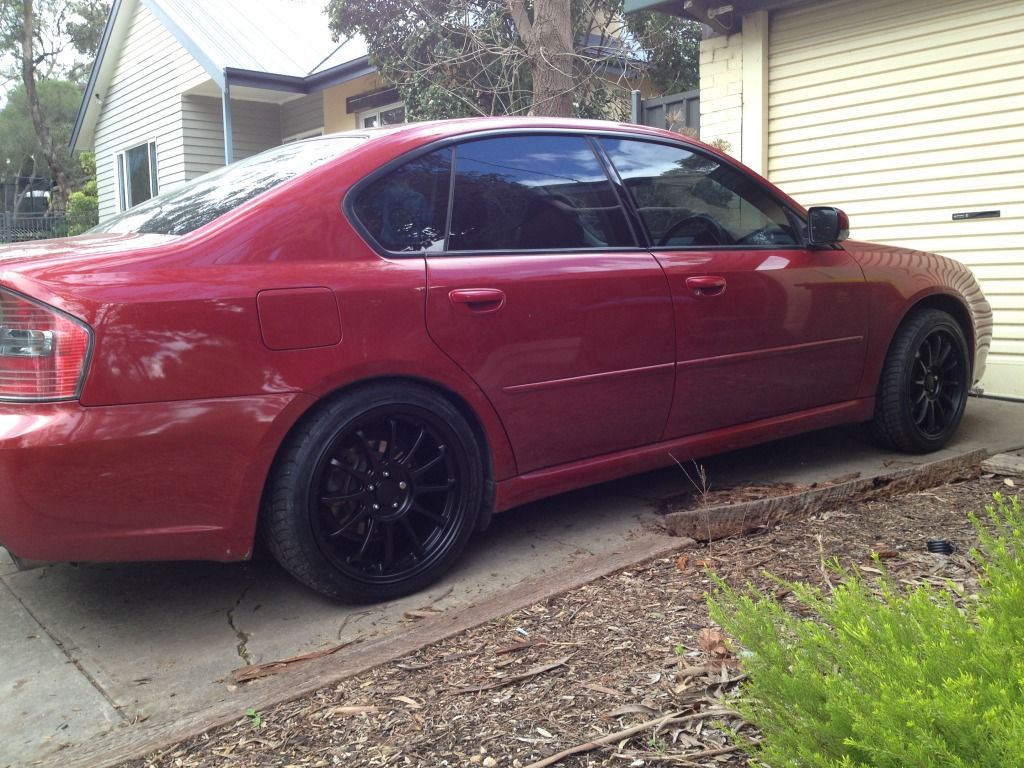 My Ultrex Classics 18x8 with Nitto Neo Gens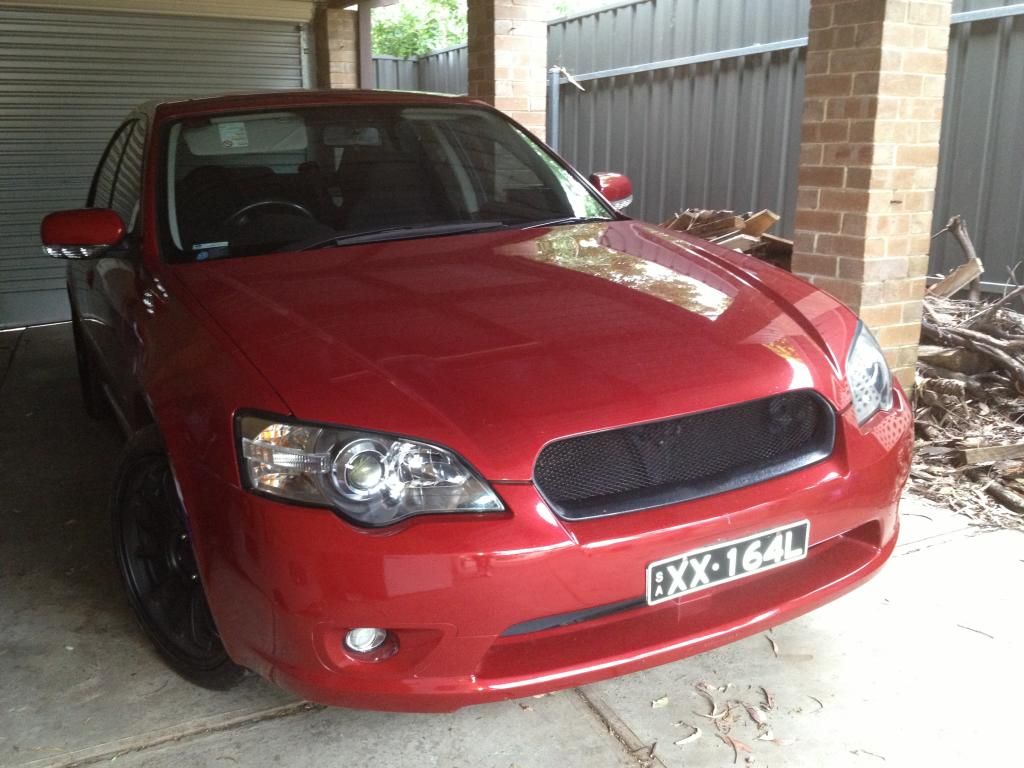 Custom Grill and new plates
Nice and Clean after stage 2 paint correction and opti coat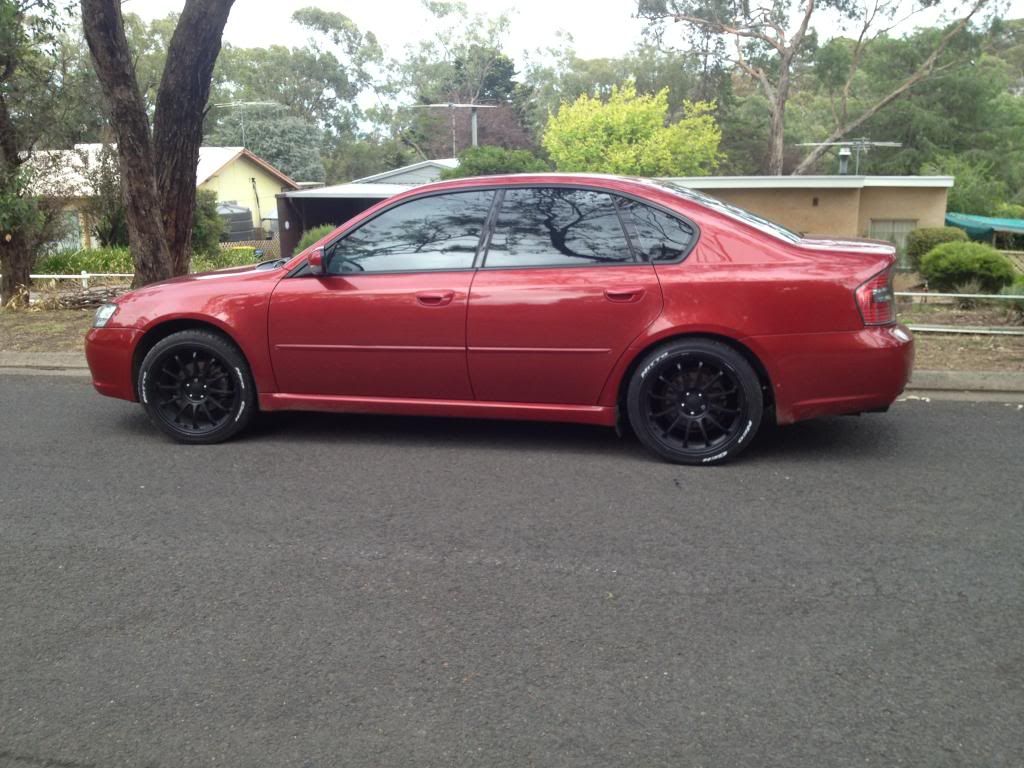 Painted lettering on my tyres for something different
Current plans for the car...
[b]Cusco front sway bar
Front cusco strut brace
Interior Re Trim in leather
Sound System Install