Been a long while in between posts. A few small purchases since then...
Strut Brace
Coinbox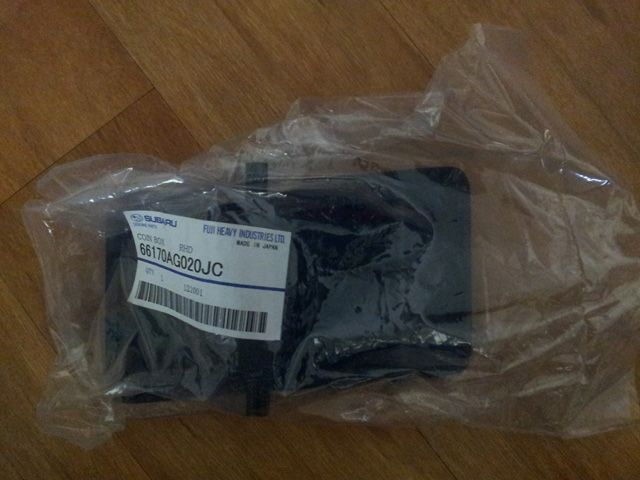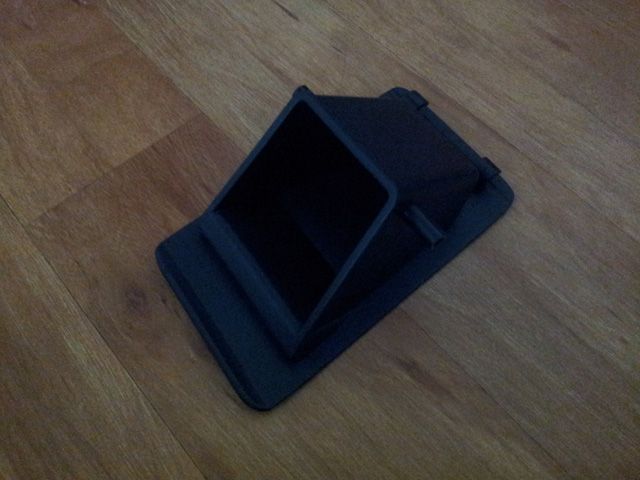 Badge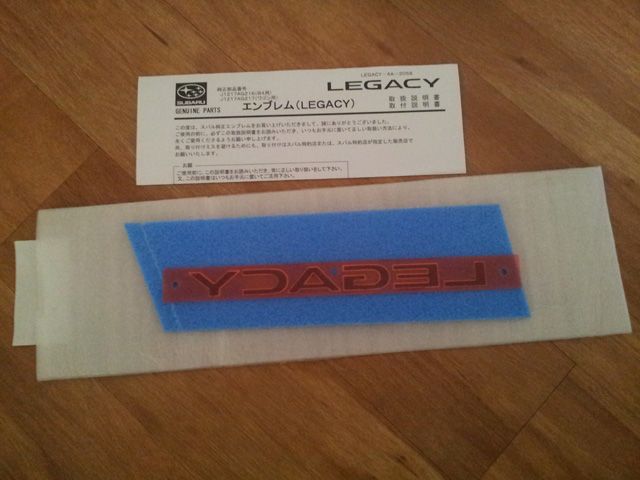 And I am perilously close to pulling the trigger on one of these...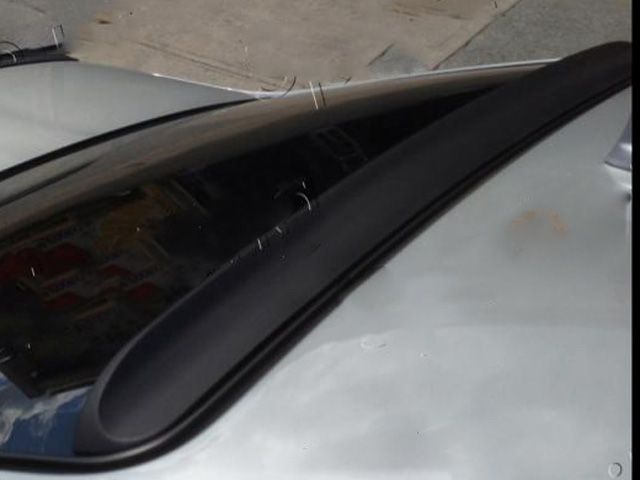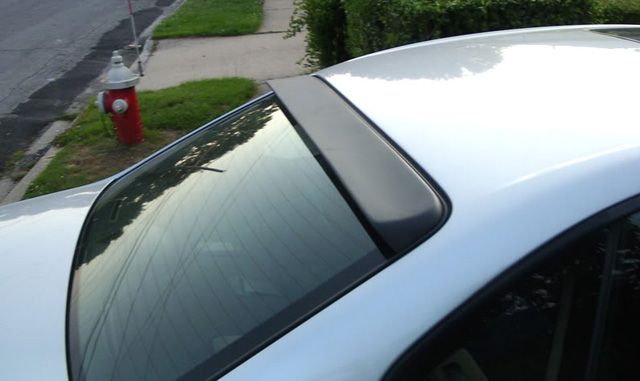 And painting it…
However, the strut brace unfortunately doesn't fit my car and I will be selling it (it came from a 3.0 and supposedly fits all Gen 4's). I have also decided against the Legacy badge as I like the de-badged look I have currently. As for the rear window spoiler, I
really
want one and
really
like them, but without a rear lip spoiler to balance it out it may appear too ricer. Opinions would be very welcome as I am having trouble deciding!