So back in February (2011) I decided it was time to stop travelling and time to invest in some wheels. I was all over the shop - had no idea what I wanted (Liberty was at the top of the list but always thought they were out of my price range, closely followed by a VZ Calais)
I came across this little beauty for 2k less then what the majority of Libertys were going for so bit the bullet and bought it!! Only had 86k on the clock too..
BONE STOCK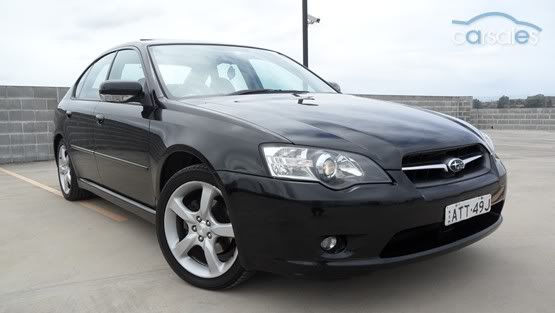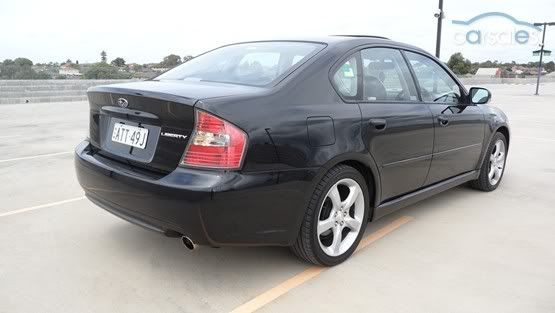 Joined the forum shortly after and what a mistake that turned out to be..
HOW SHE LOOKS NOW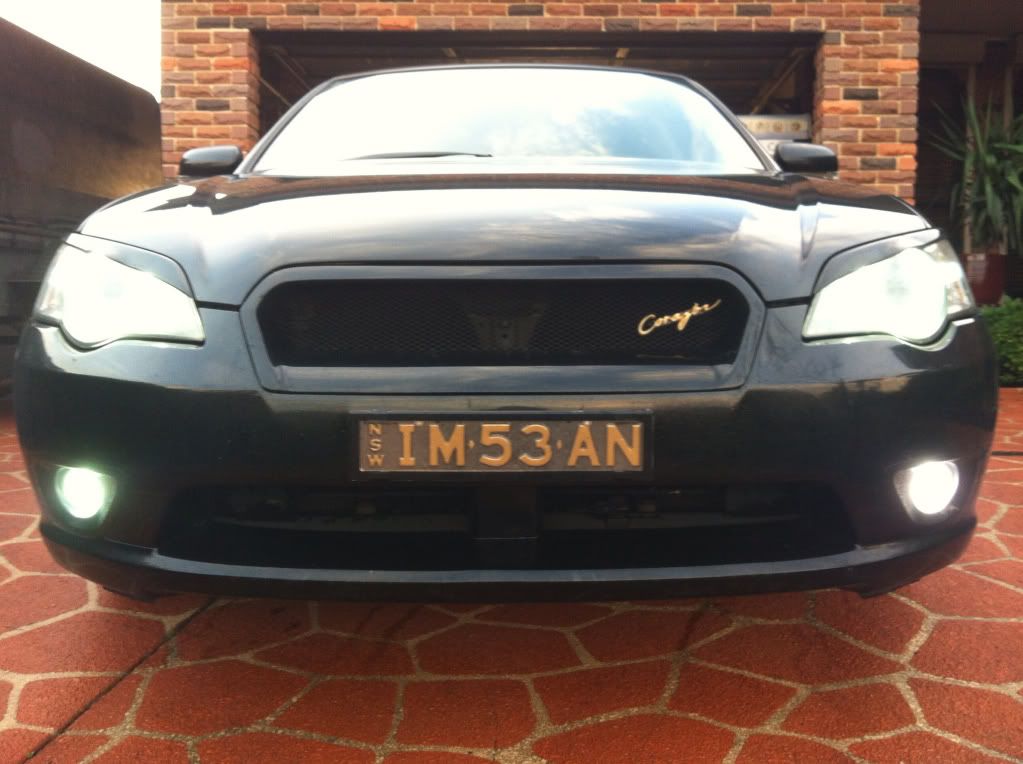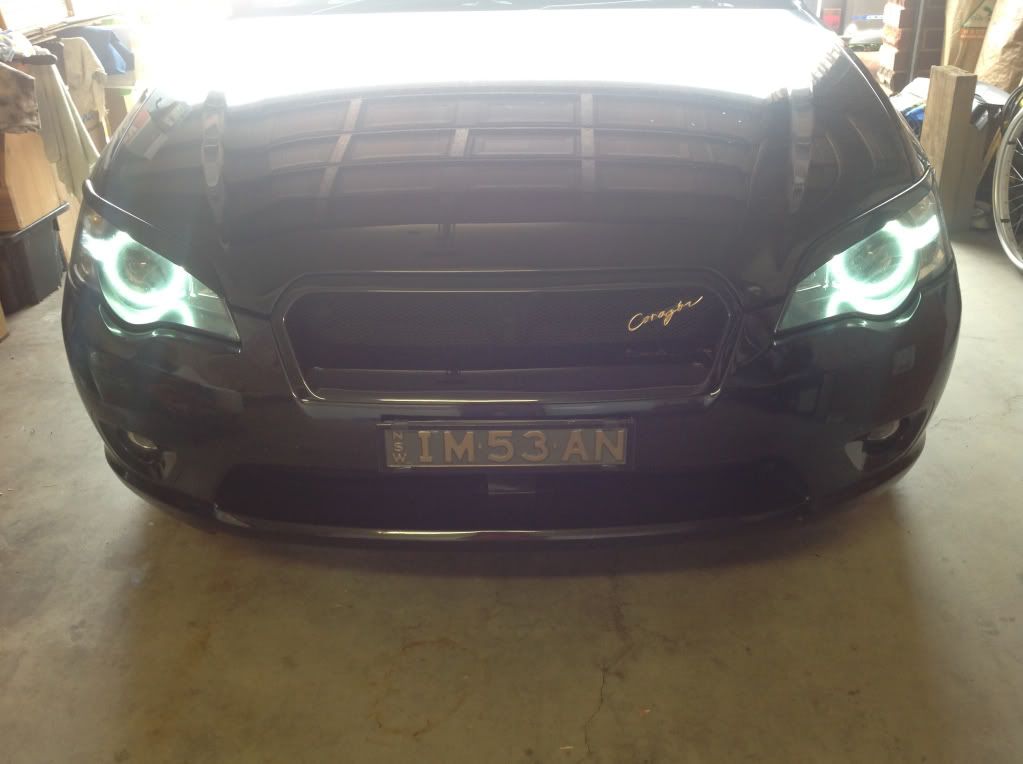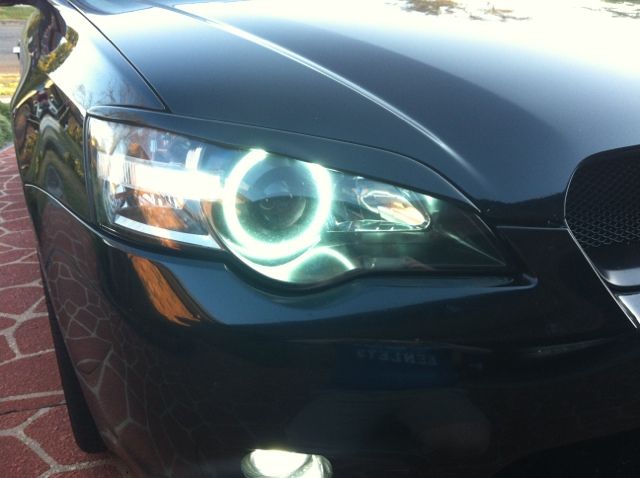 THE MODS
Exterior
18" facelift Spec B Wheels
20% window tinting
6000k HID headlights & fogs
Front/rear phantom indicator bulbs
LED parkers & number plate lights
Personalised number plates - IM53AN
Front & rear 'cruisn' edition number plate spacer/lift kit
Halos 'Leo' style
Cyber R T-2 eyelids
Corazon grille, custom painted gold Corazon emblem
Performance
Bilstein shocks
PHAT edition Tein S-Tech springs
Whiteline anti lift kit
GT caliper upgrade
DBA street series rotors
Interior
LED dome, map & door courtesy lights
JDM spec clear door lenses
LED footwells
LED under door lights
LED boot lights
STI foot pedals
USDM side and rear cargo nets
Replacement central locking actuators
JDM ABS module cover
JDM battery cover
Audio
Deck - Pioneer AVH-P8450BT
Tablet - Nexus 7 16gb WIFI
Amp - Pioneer GM-D510M monoblock 1x600wrms @ 2ohm
Sub - JL Audio 12w3v2-D2
Amp - Response AA-0432 2x100wrms @ 4ohm
Front stage - Focal Access 165 CA1 6.5" coaxials
Deadening - Resomat to front doors
THE MODS TO COME
To do list update:
- Bigger battery & big 3 upgrade
- Coilovers
- 30% tail light tint
- Mesh to lower air dam of front bar